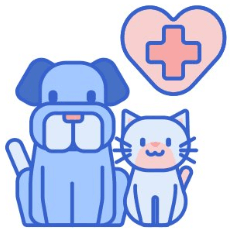 Vet Clinics
Vet clinics of all sizes will find the price entry point, ease of use and richness of features to make Kreloses a great investment in their clinic. Our on-site training will have you going in no time.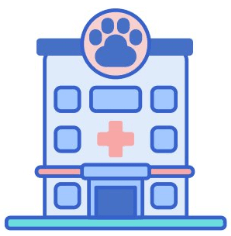 Animal Medical Centres
Do you run a large scale medical centre using Medex or similar legacy software? No problem, Kreloses has the feature set and more to move you off the past and into the future.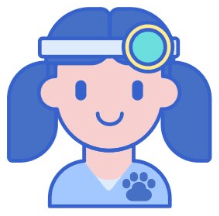 New or Established
If you are an established vet using old vet software such as Medex, VetLite, VetCare etc, we can import your data into Kreloses. For new businesses, Kreloses is a great and easy to use product to ensure you make a smooth transition into digitization.
---
You only need one tool

Kreloses does it all
As the needs of your business grow, Kreloses is committed to ensuring those needs are met, in a single, and easy to manage solution. Don't get caught up in a tangle of multiple software products, consolidate your needs and avoid frustration. Start operating efficiently, with Kreloses.
Request a Demo
---
The lowest price

Now and always
Embracing software in your business doesn't need to be expensive. Kreloses redefines software quality, at a price point that you will not find anywhere else. Kreloses is priced to serve Asian businesses of all sizes. There was never a better time to make the move, modernize your company now, with Kreloses.
Request a Demo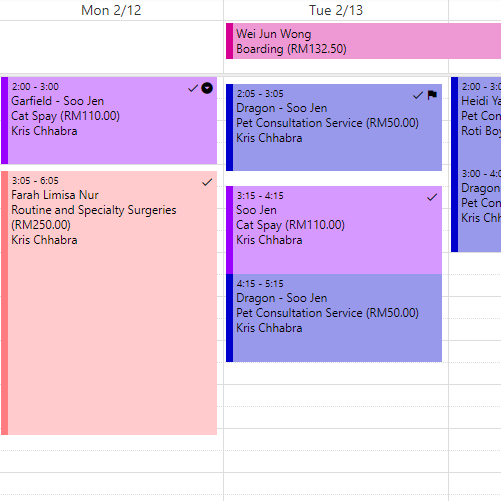 ---
Built in Asia,
for Asia
Your business needs are best served by Kreloses, because Kreloses is here, on the ground with you, in your country. Don't let an overseas company leave you helpless when you need assistance, and avoid the risk of having your valuable data stored in far away countries. Stay safe, and stay locally supported with Kreloses.
Request a Demo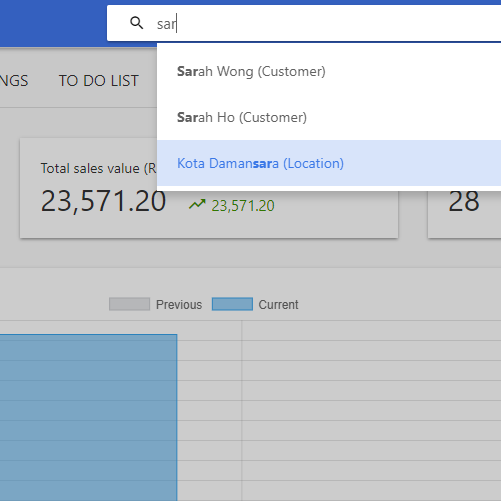 ---
Dr Grace

J-Avenue Clinic
"Kreloses has made my client and patient data-filing easy and clutter free. No more headache of looking for missing files, wasting of precious time waiting for file to be found and risk of lost patient history. Moreover its affordable and easy to use. They have excellent support team, knowledgable, very helpful and friendly. I would definitely recommend Kreloses as the first choice for veterinary clinics."
Request a Demo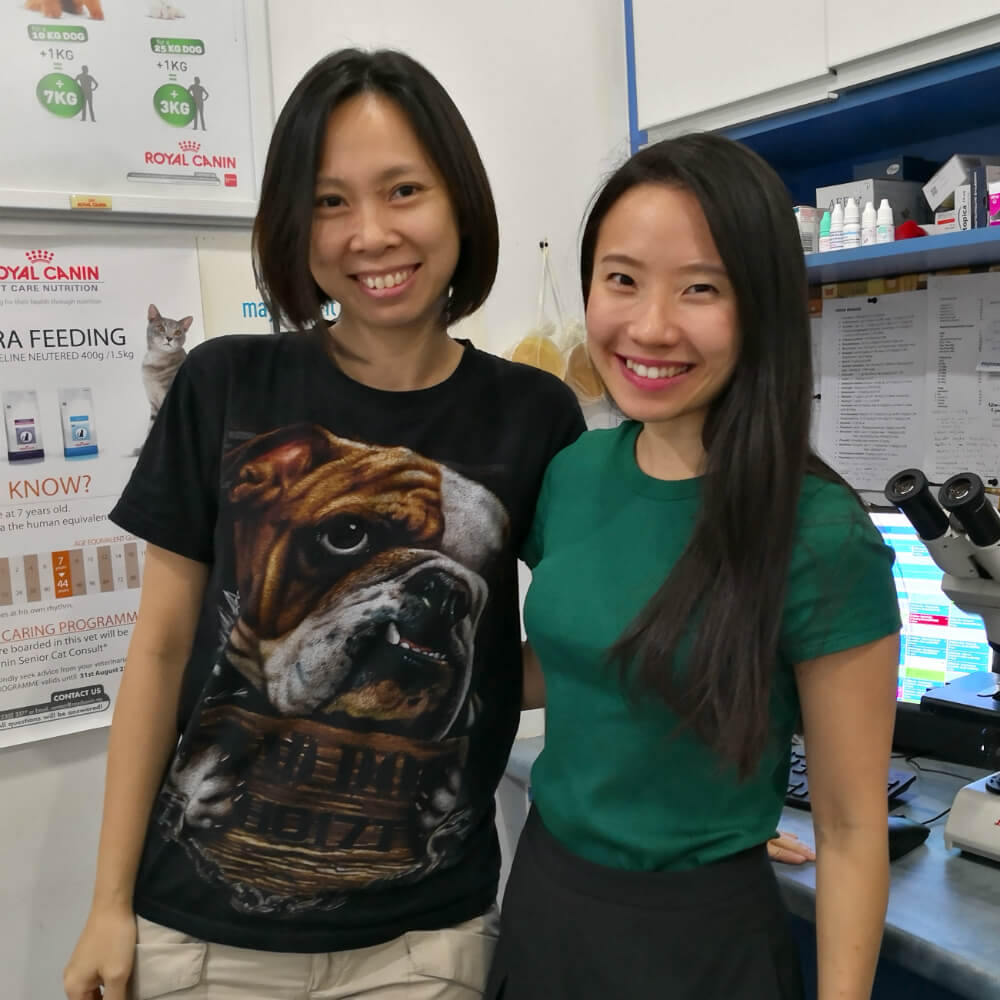 ---
Dr Zulfa

Damai Veterinary Clinic
"Since using Kreloses we are no longer stuck using old-fashioned filing systems and paper invoices, we have even been able to clear valuable office space by removing large filing cabinets which have returned valuable office floor space to us.

Now with Kreloses, I am free to bring my iPad into the consultation room and capture any photos or notes quickly and efficiently on the spot, without the need for any double entry. Those details are always on hand, and I find it a great benefit being able to catch up on pet examinations from any internet connected machine.

I would definitely recommend Kreloses to other veterinarians. Your daily routine in the clinic will be much easier with Kreloses. It's affordable, and by leveraging modern efficient tools it gives a positive impression about your company's profile to the end client. I am also a believer in caring for our environment by reducing paper wastage, so I feel this is an important change for us to make by moving from paper to Kreloses."
Request a Demo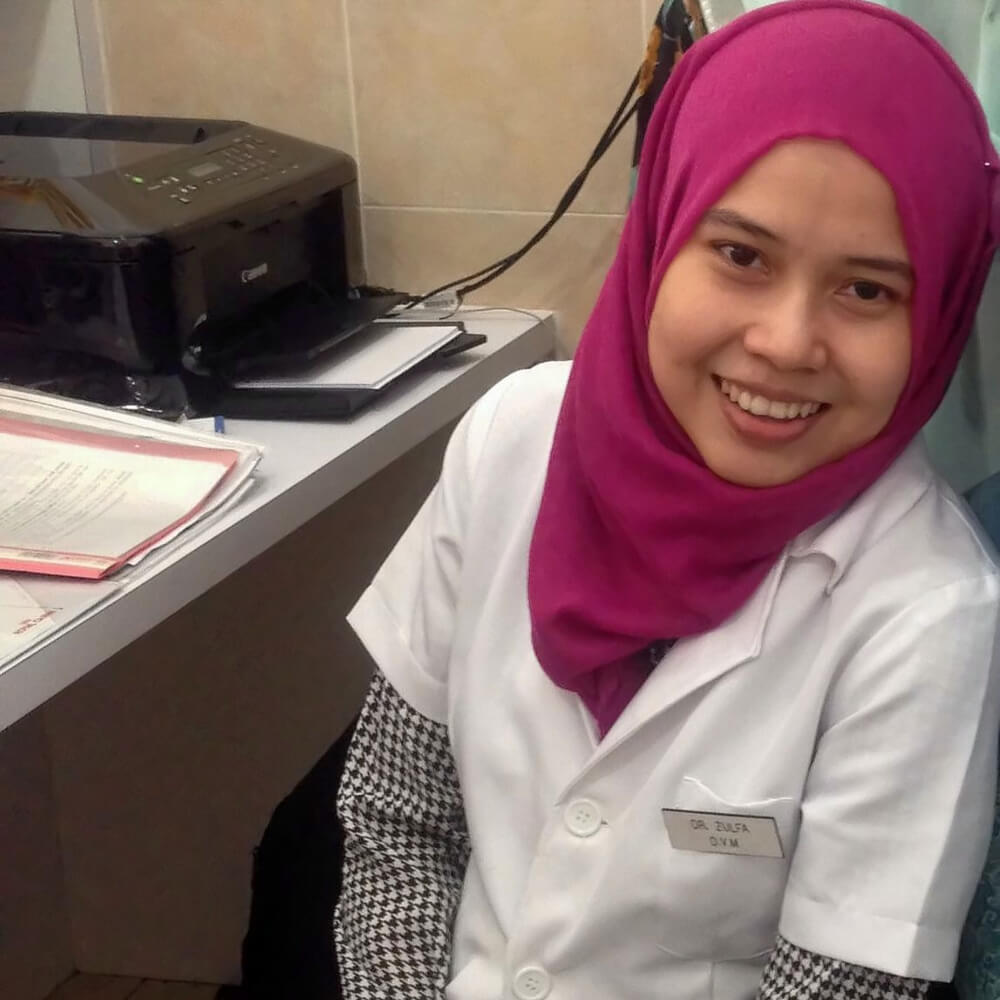 ---
Dr Bun

Companion Animal Veterinary Clinic
"We've been using Kreloses for the past 3 months and like what we're experiencing so far. Though it's early days and that we're still in the process of migrating to this platform, we love the fact that it is cloud based as this enable us to log in from anywhere. It is so convenient as we can now check on our bookings and also upload photographs of our furry companions patients while out of the clinic.

Another thing we like about Kreloses is that we are able to customise the platform to suit our specific needs and this will make it easy for us to keep track of various aspects in relation to our goals.

We're also impressed with the level of service shown by Kreloses as the response to our queries has been prompt."
Request a Demo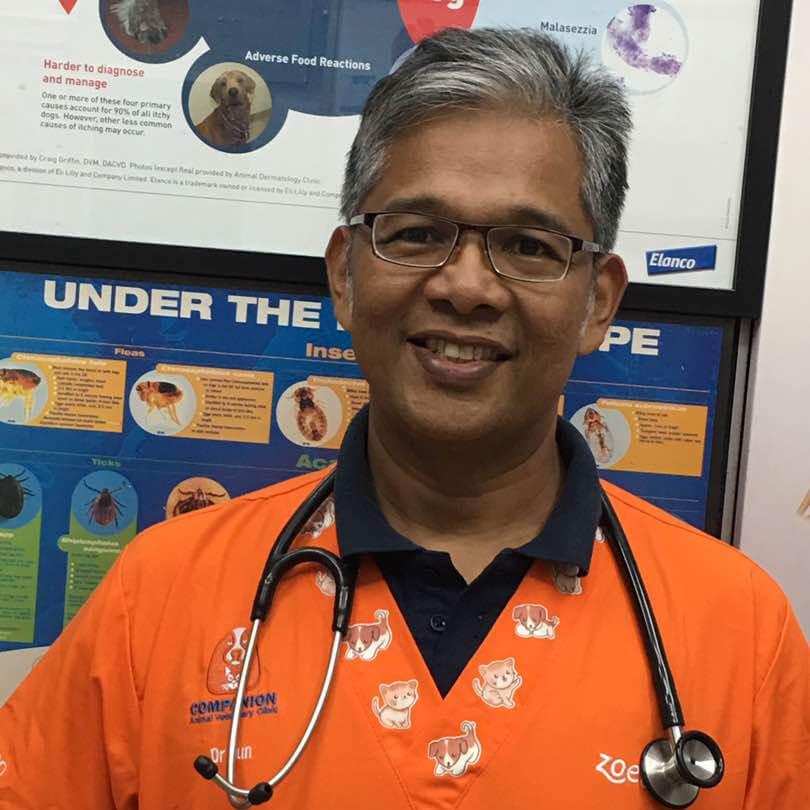 ---
Dr Ainul

Cat Feliz Veterinary Clinic
"Able to see my sales and stock records in a quick glance and recording my consultation note using the mobile phone are very helpful in my day to day business. With Kreloses, I can now access all my patient data easily anywhere anytime. No more paper is used during my consultation, that saves the environment.

I am also happy about the experience I had with the Kreloses support team so far, they are quick in responses whenever we encounter an issue. Most of all, Kreloses is affordable!"
Request a Demo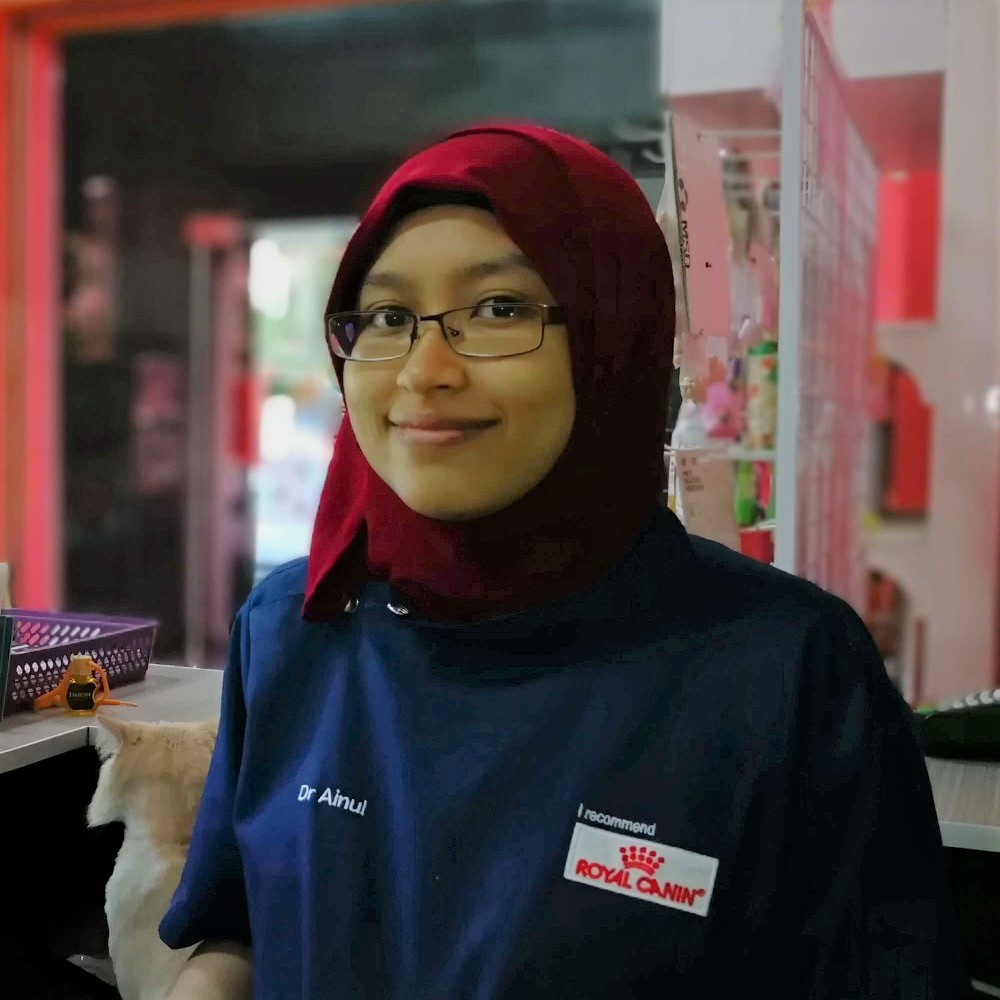 ---
Just some of the Vets using Kreloses
Take a look below to see just some, of the many successful Vet Businesses using Kreloses.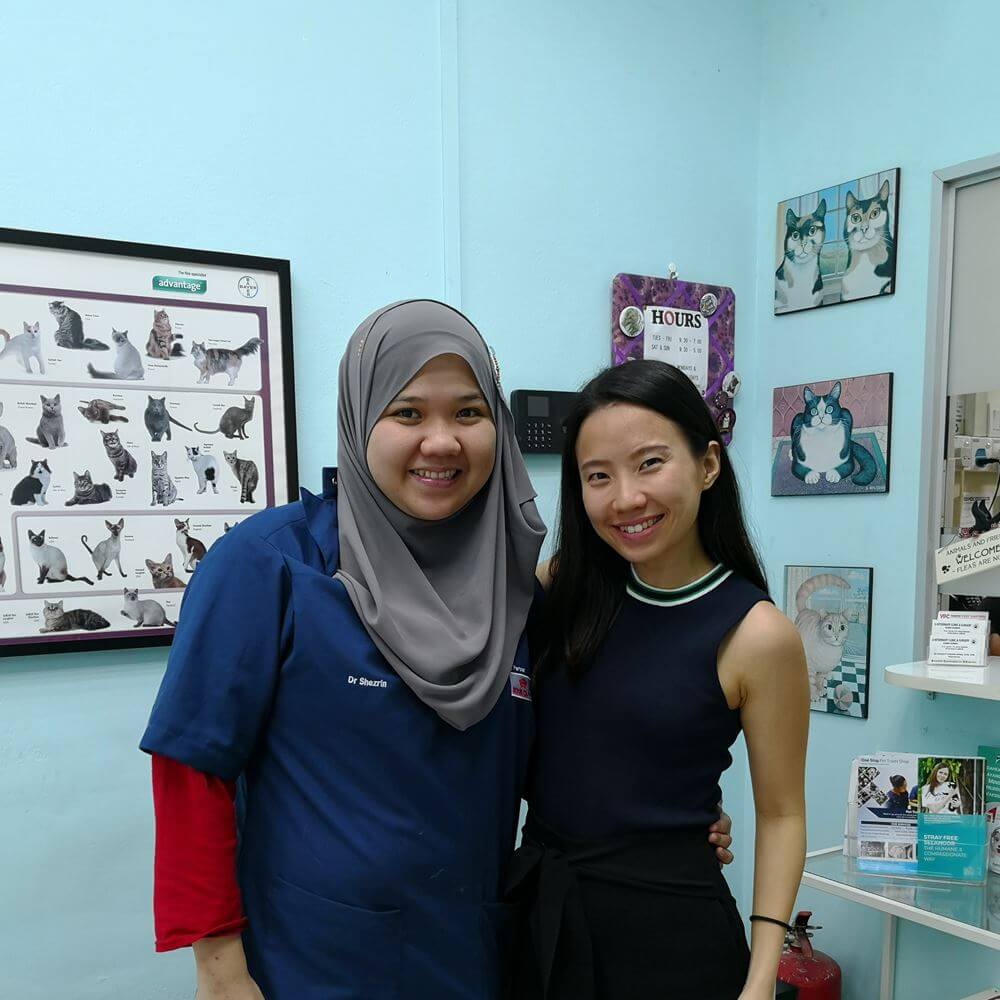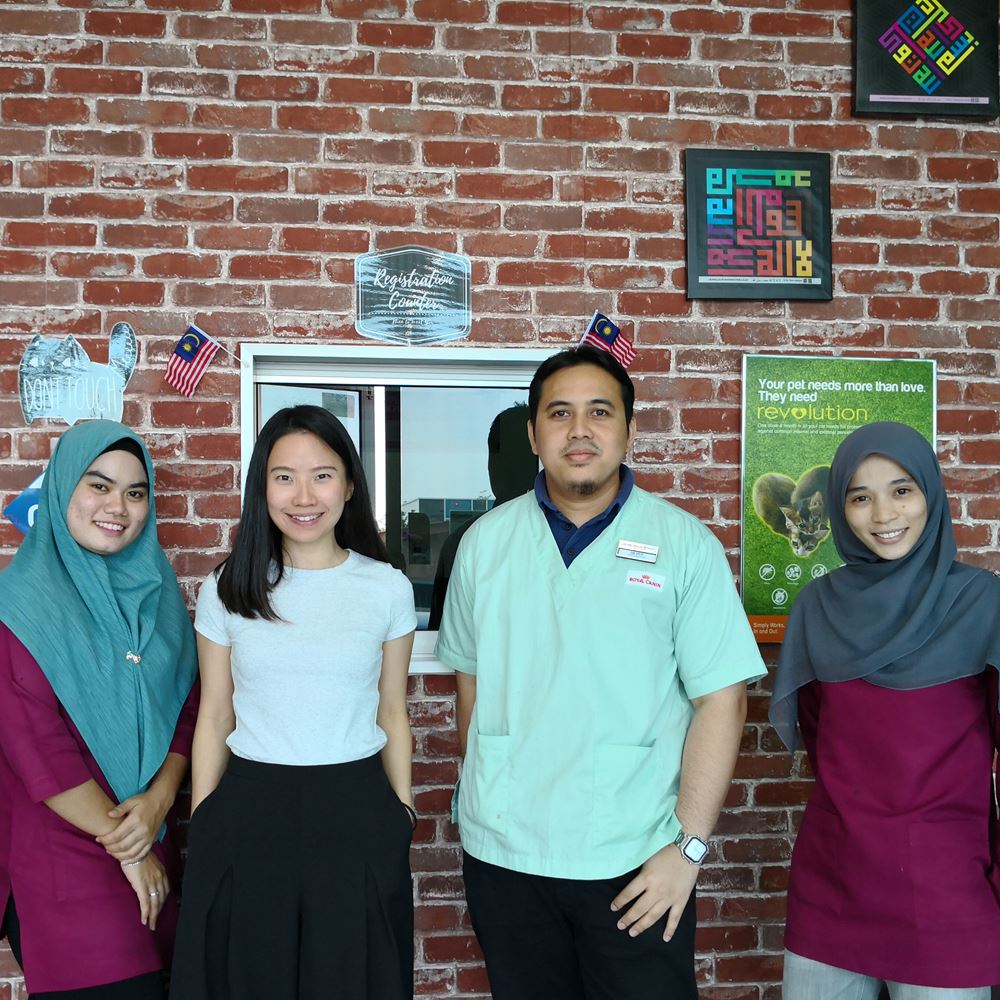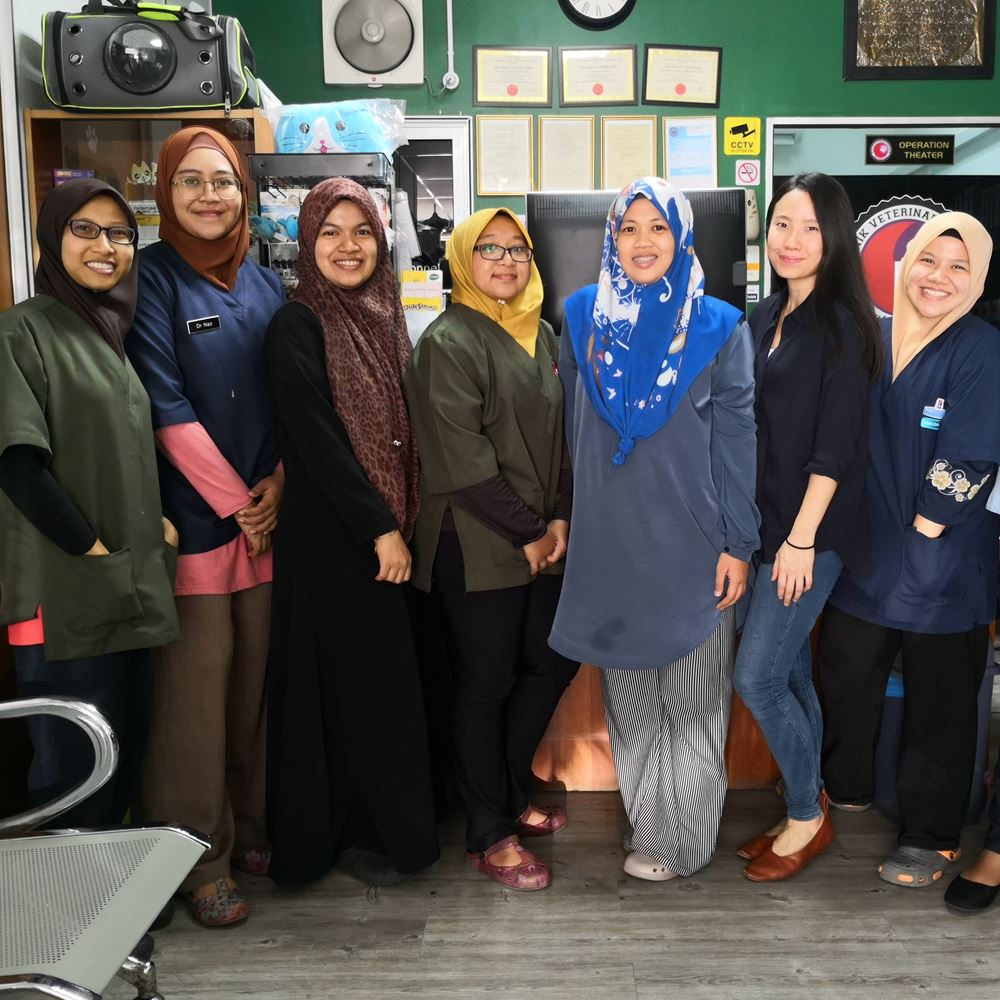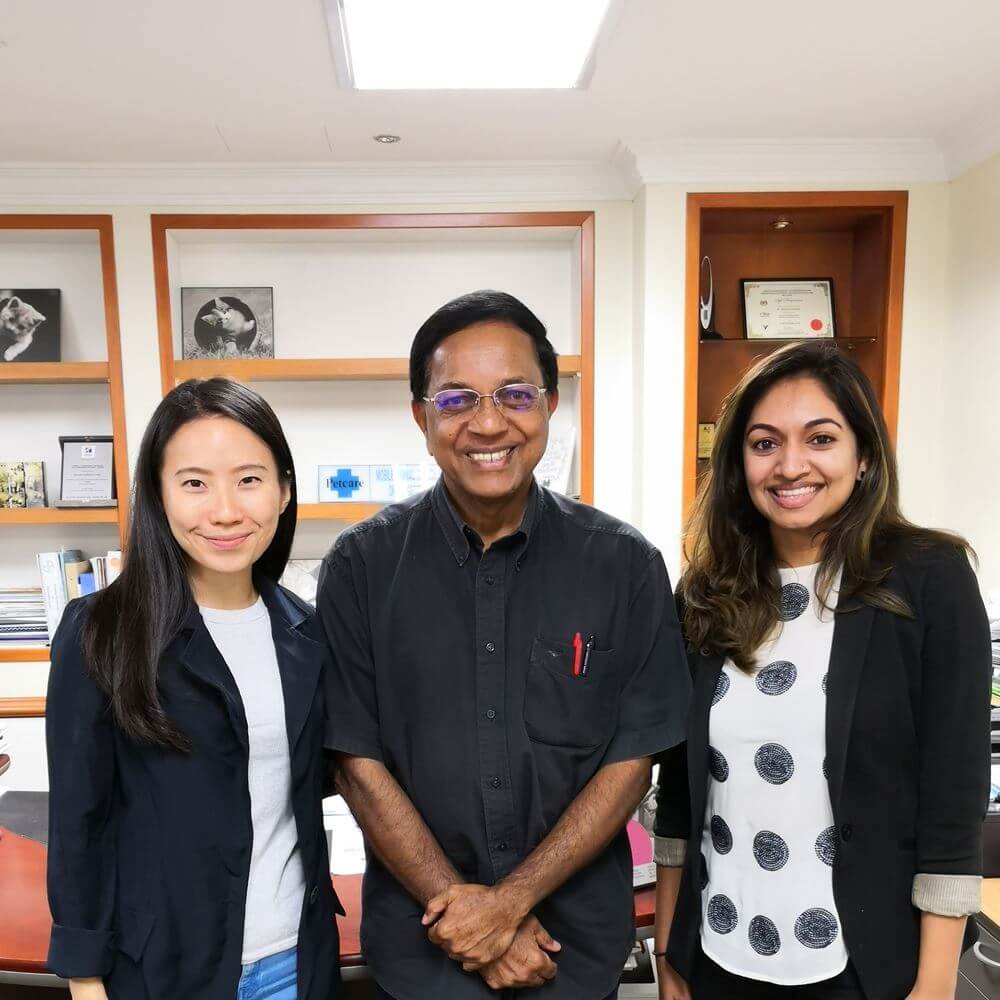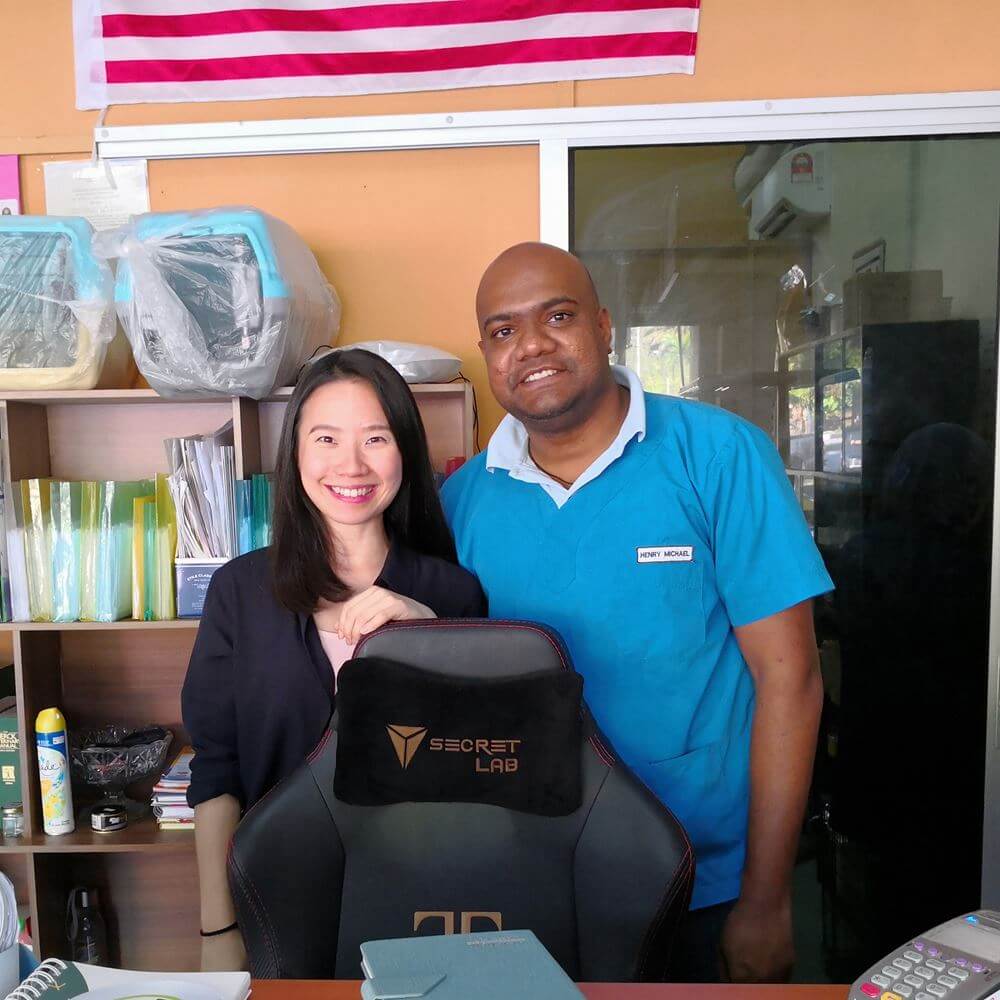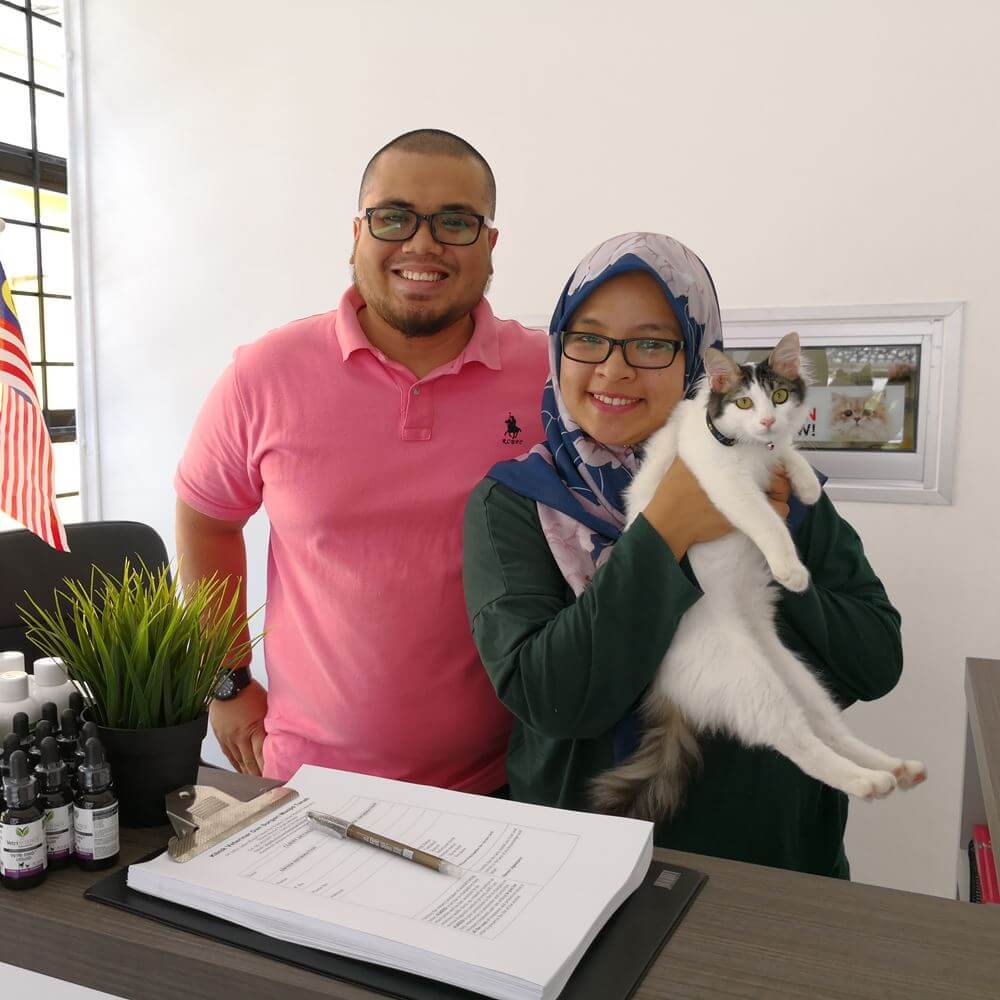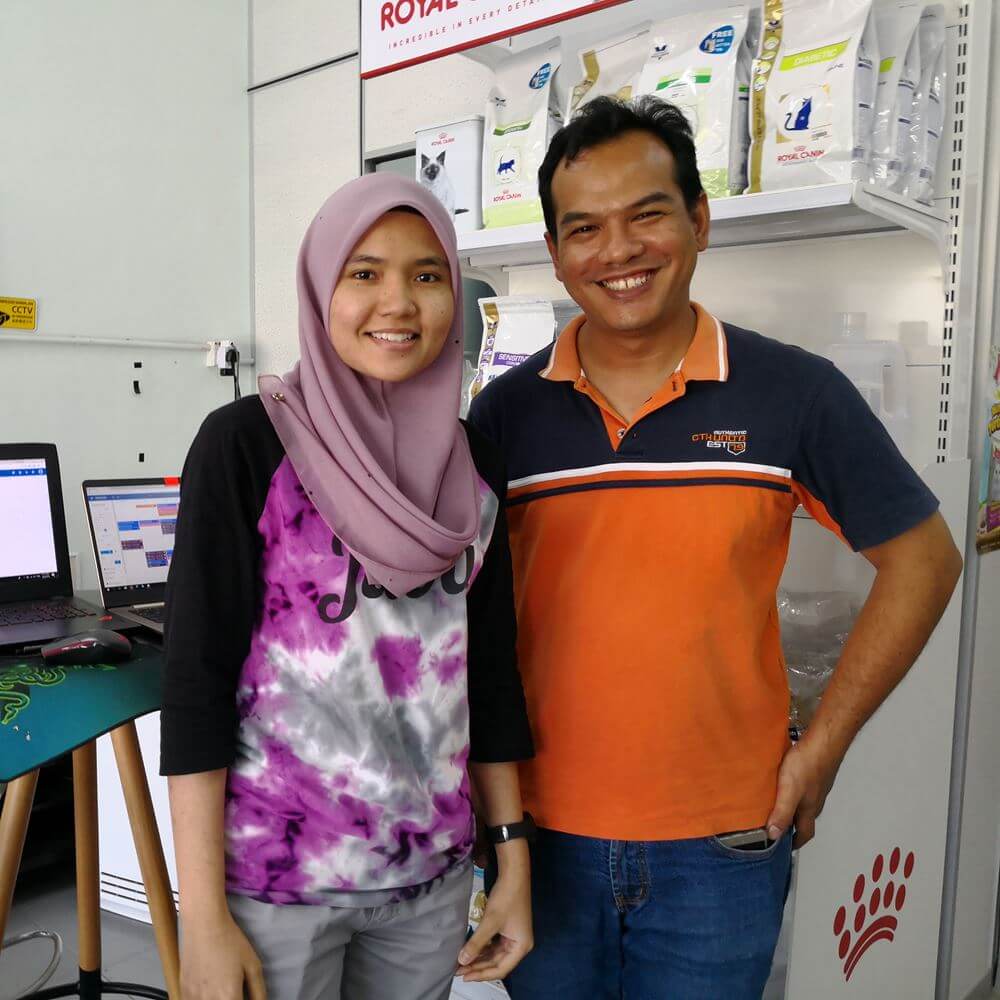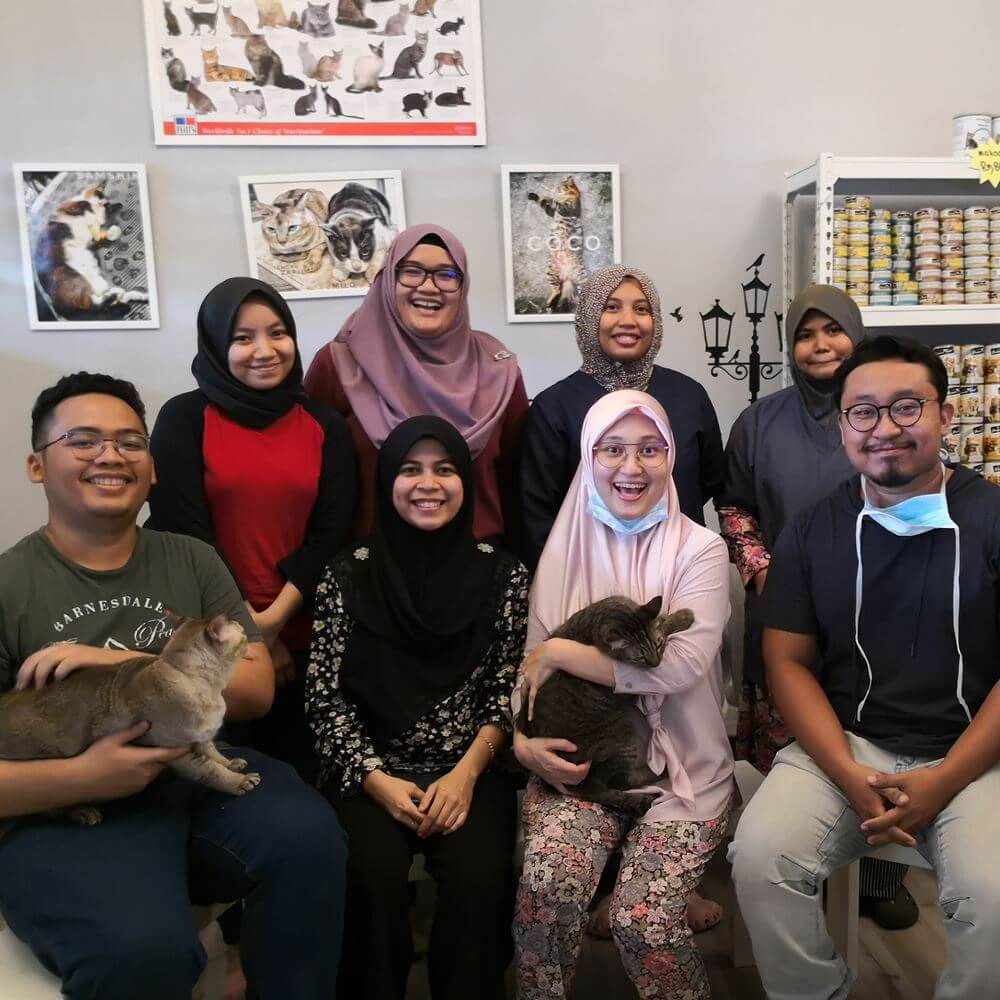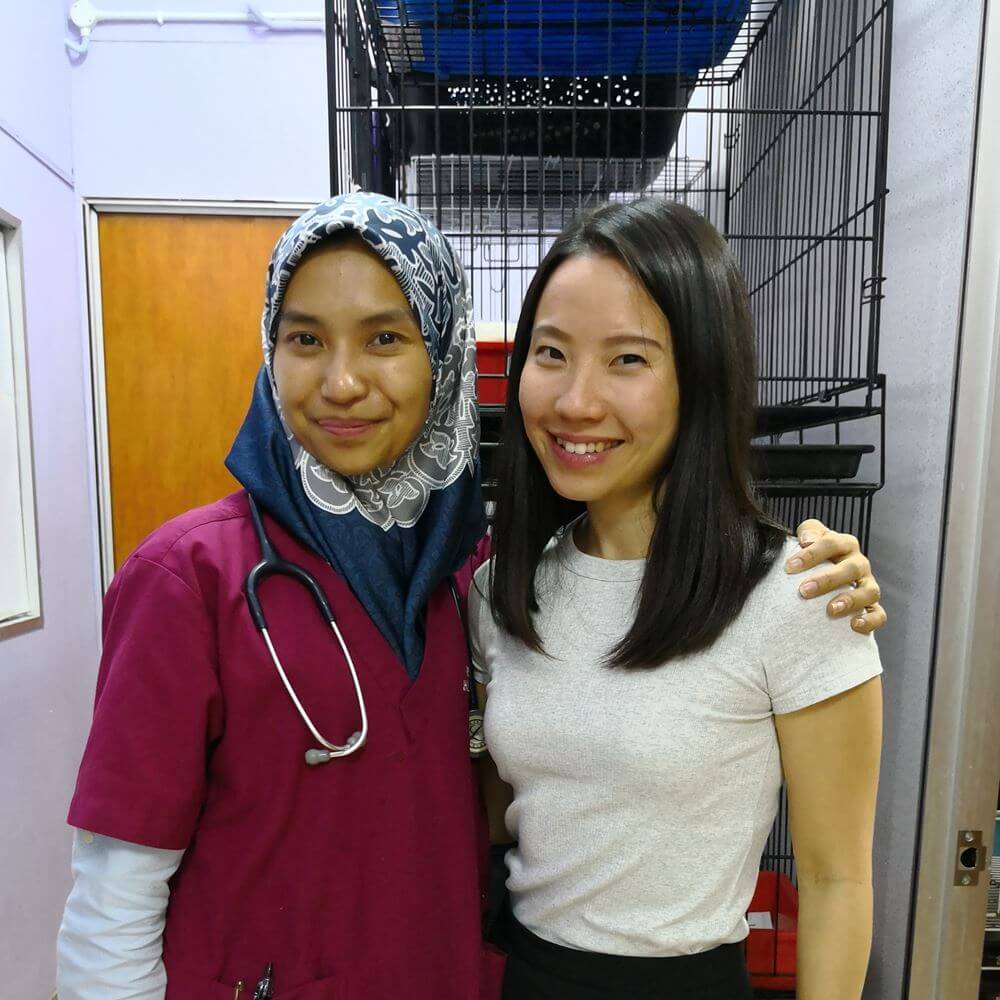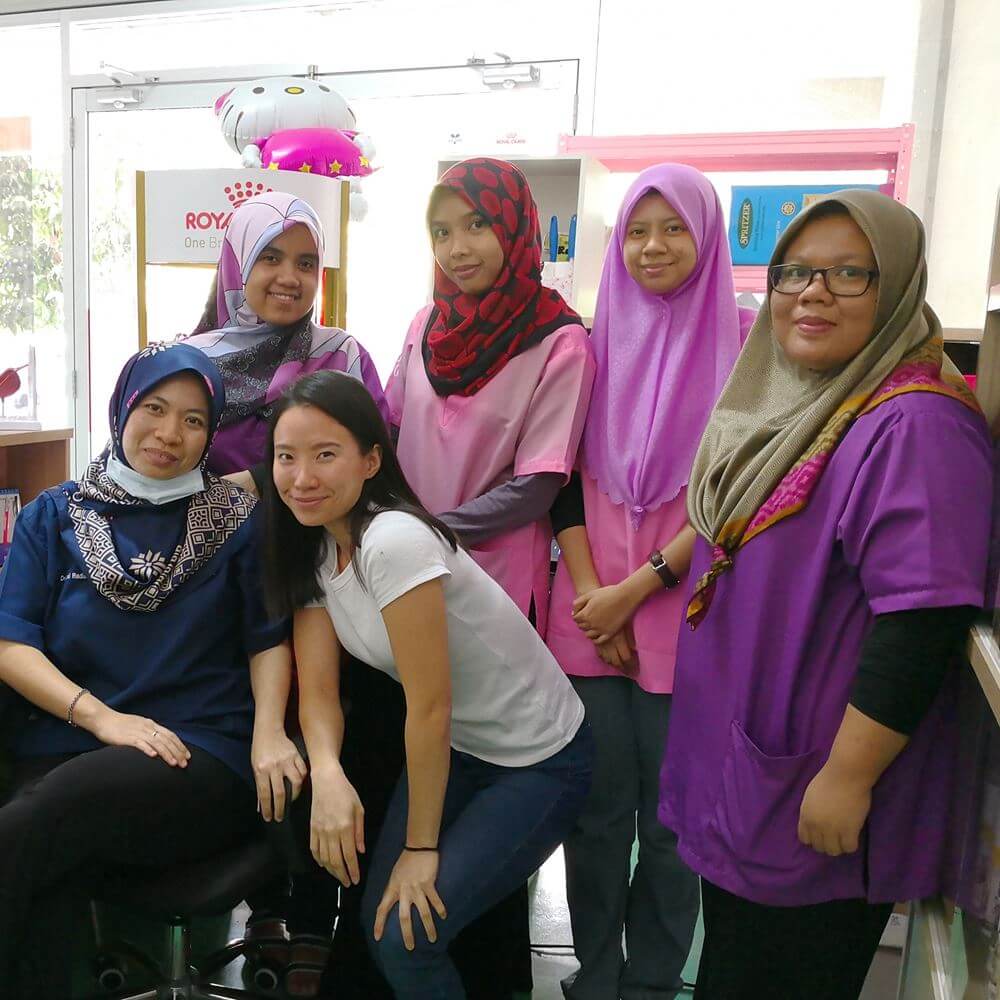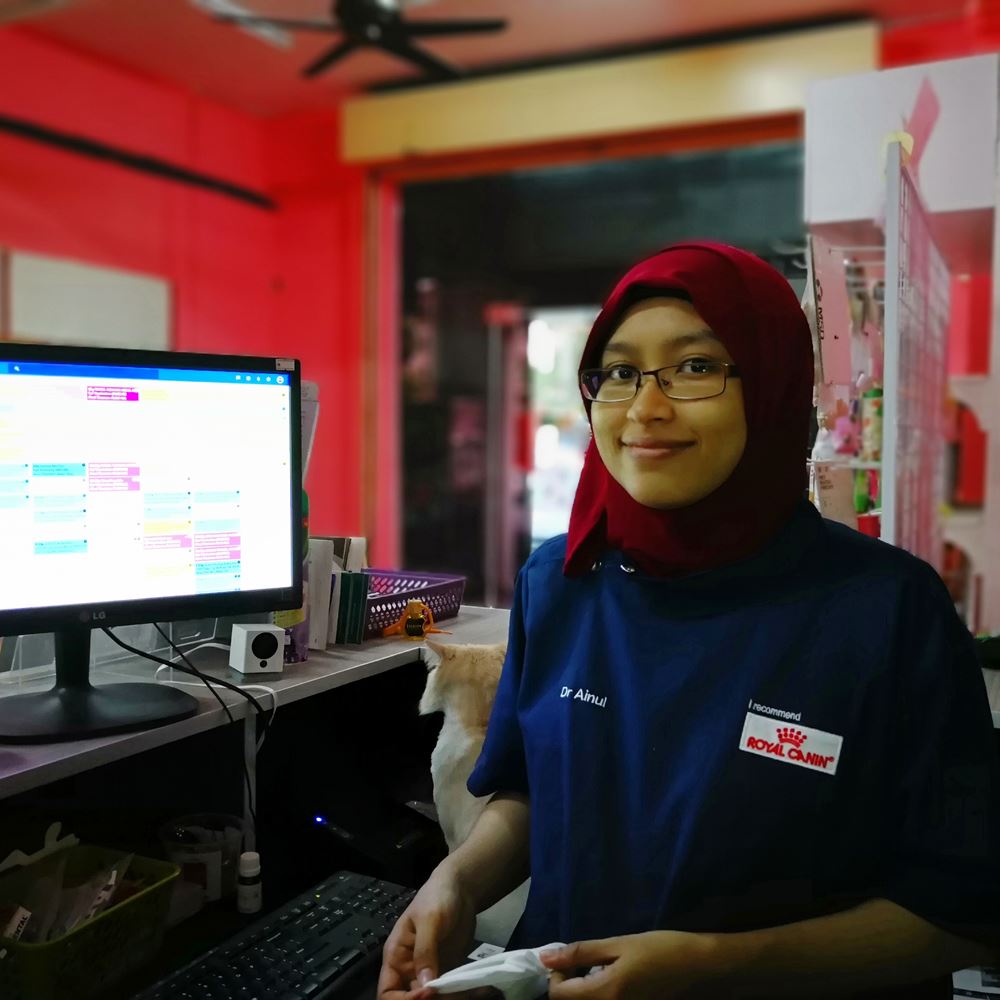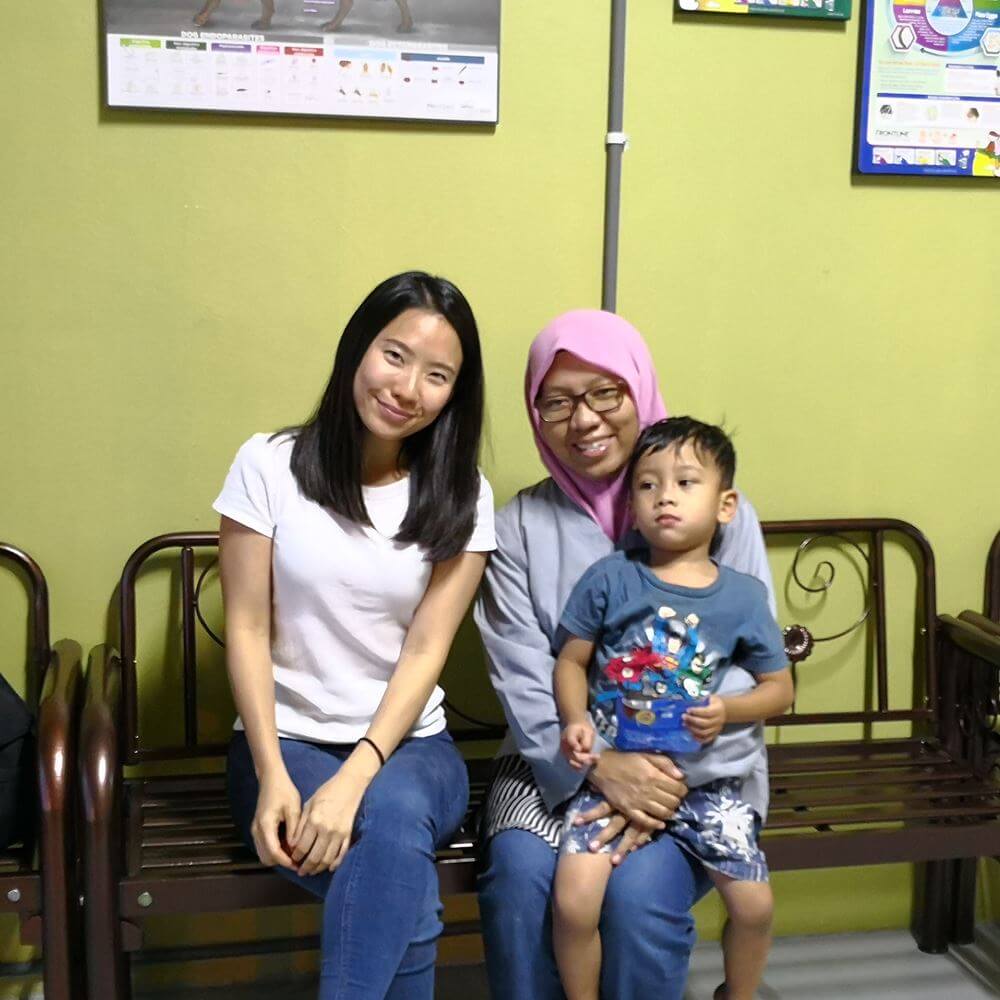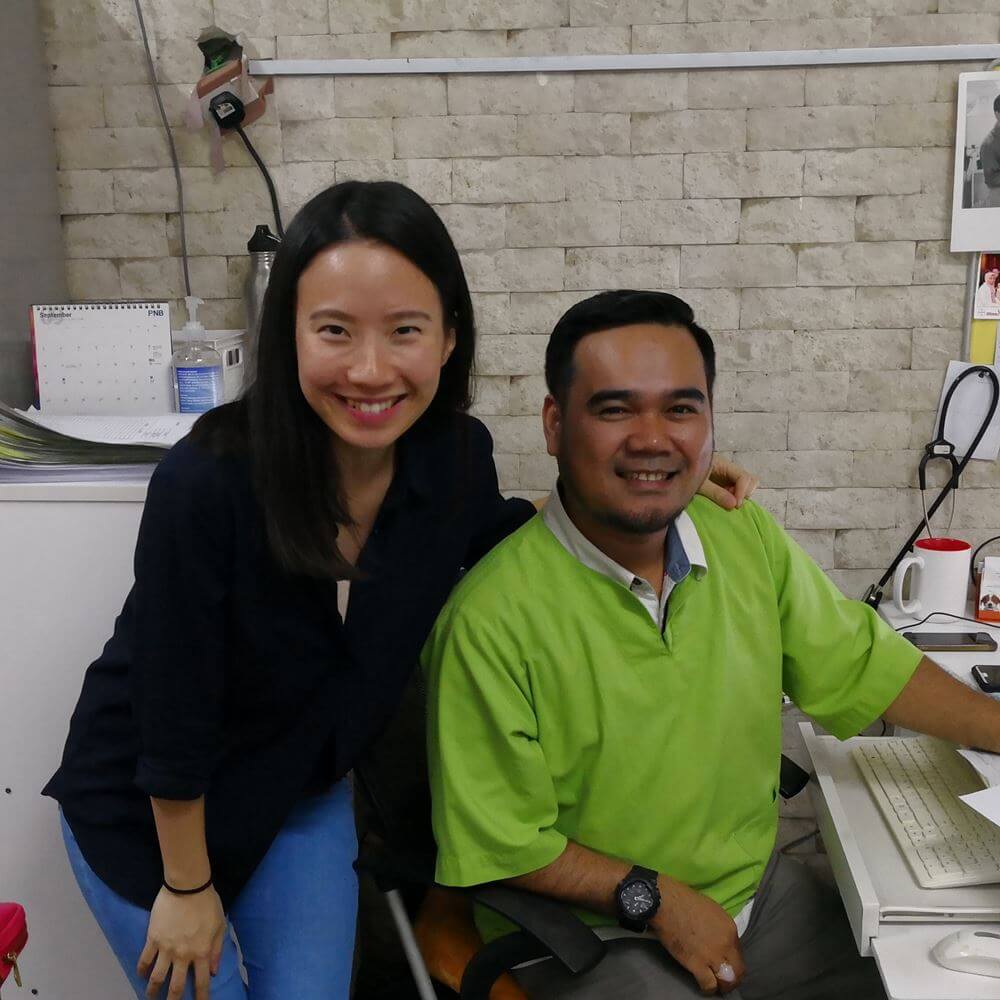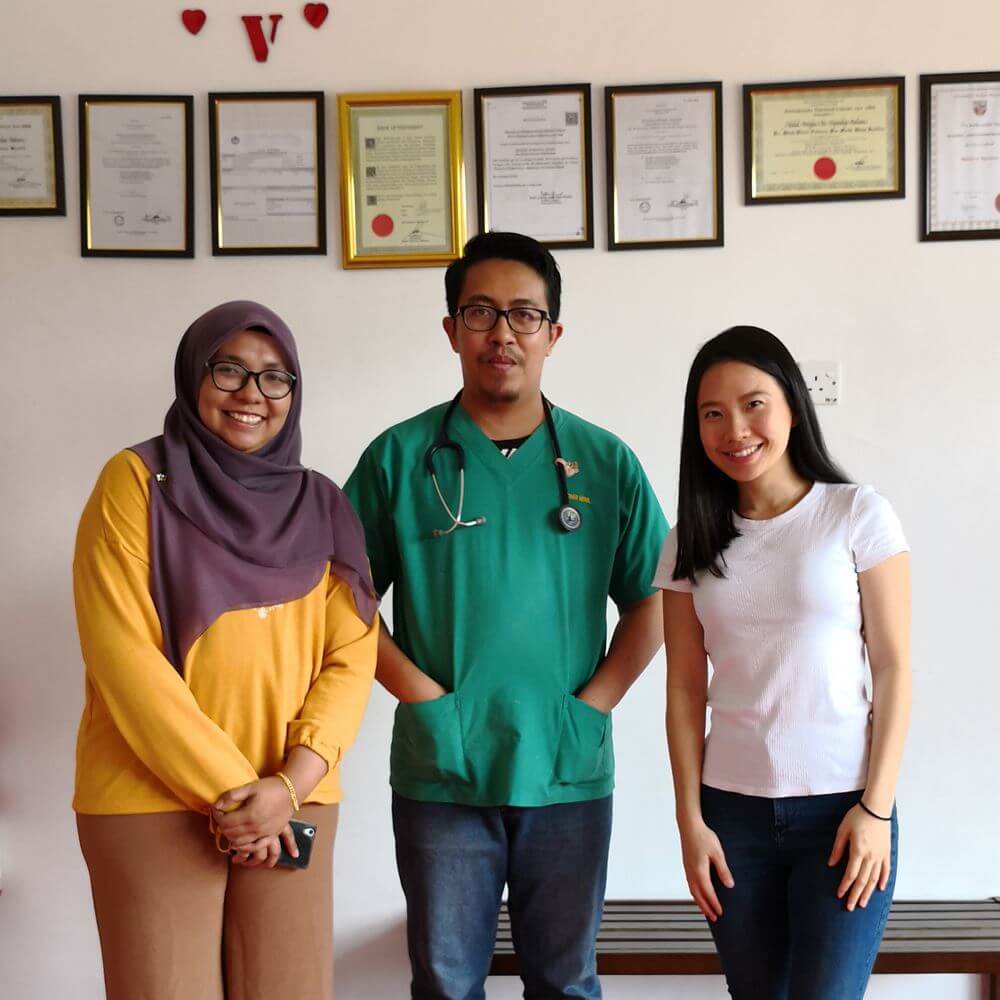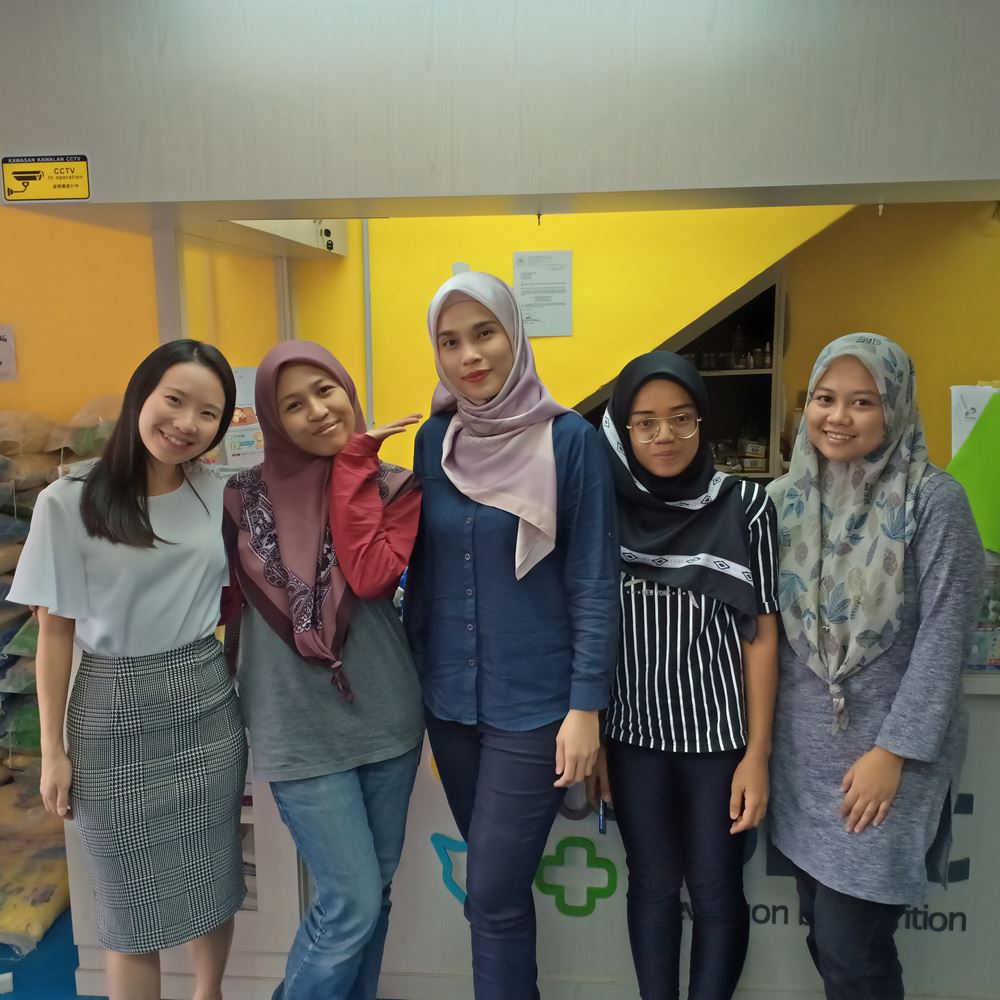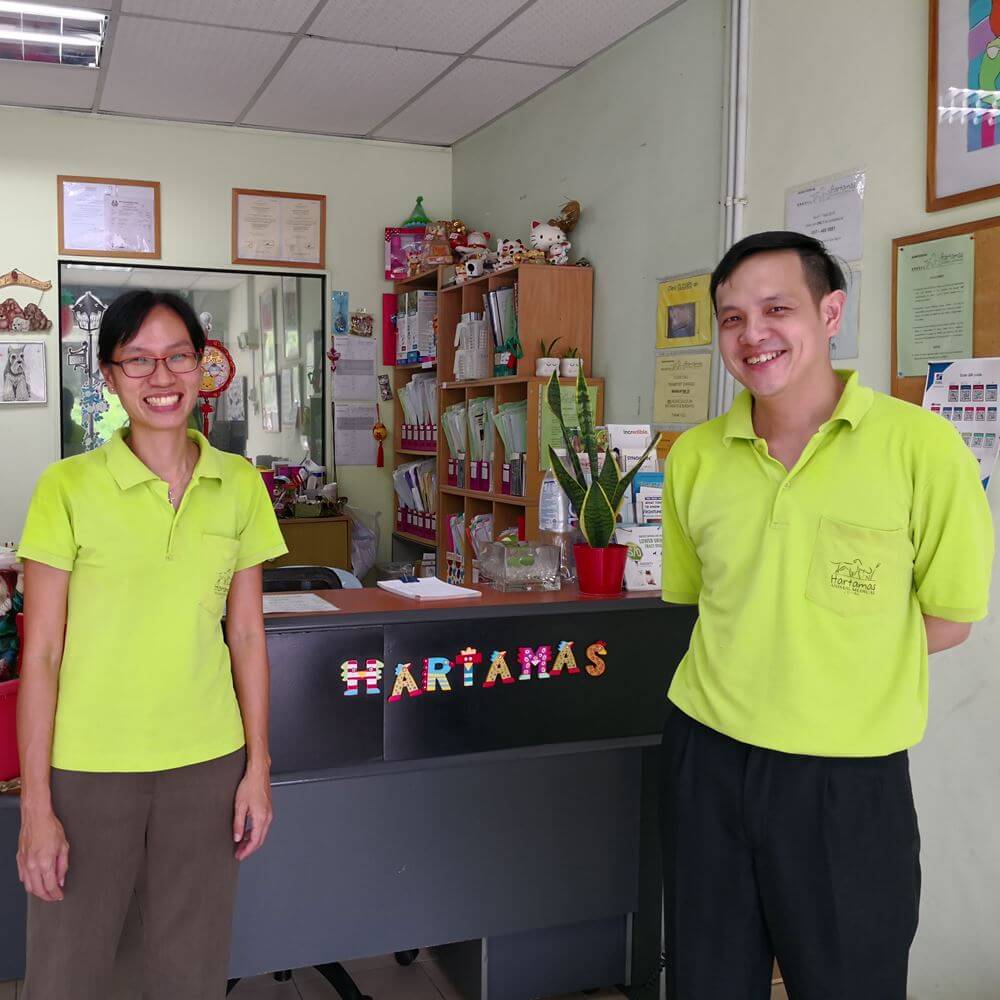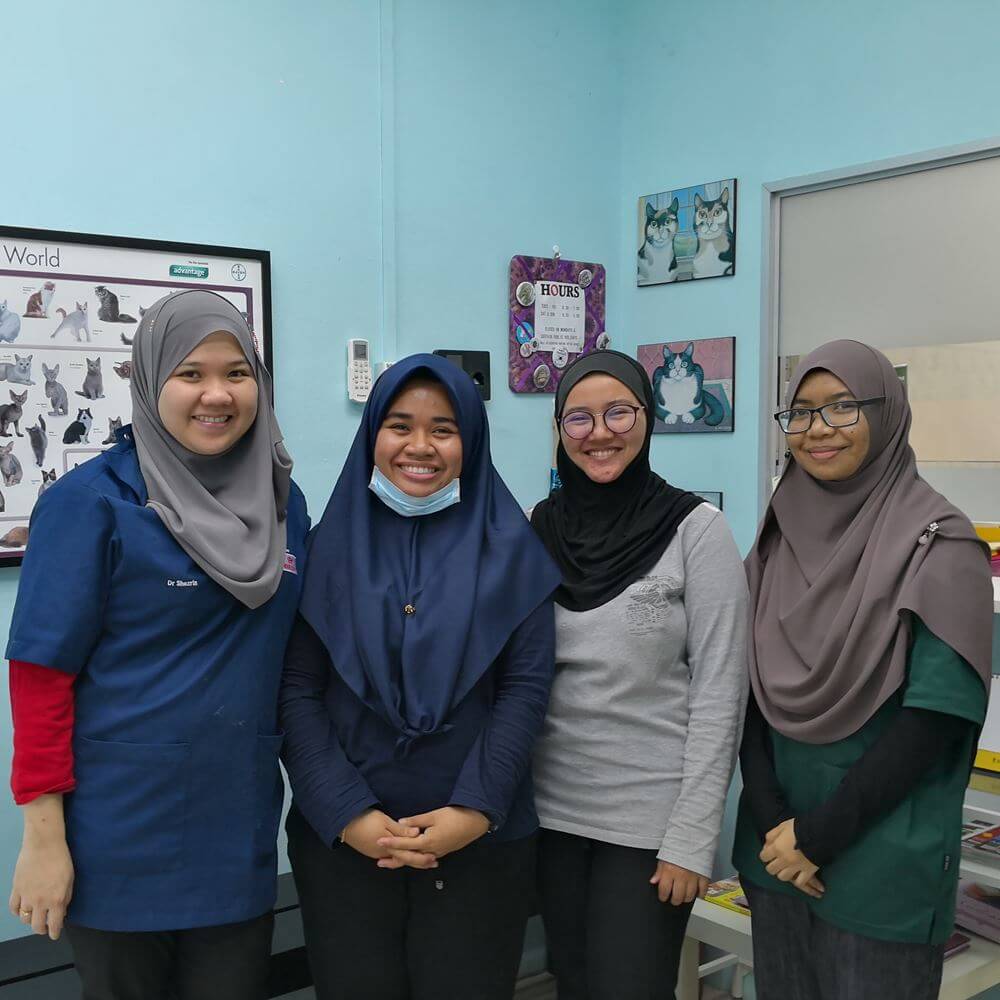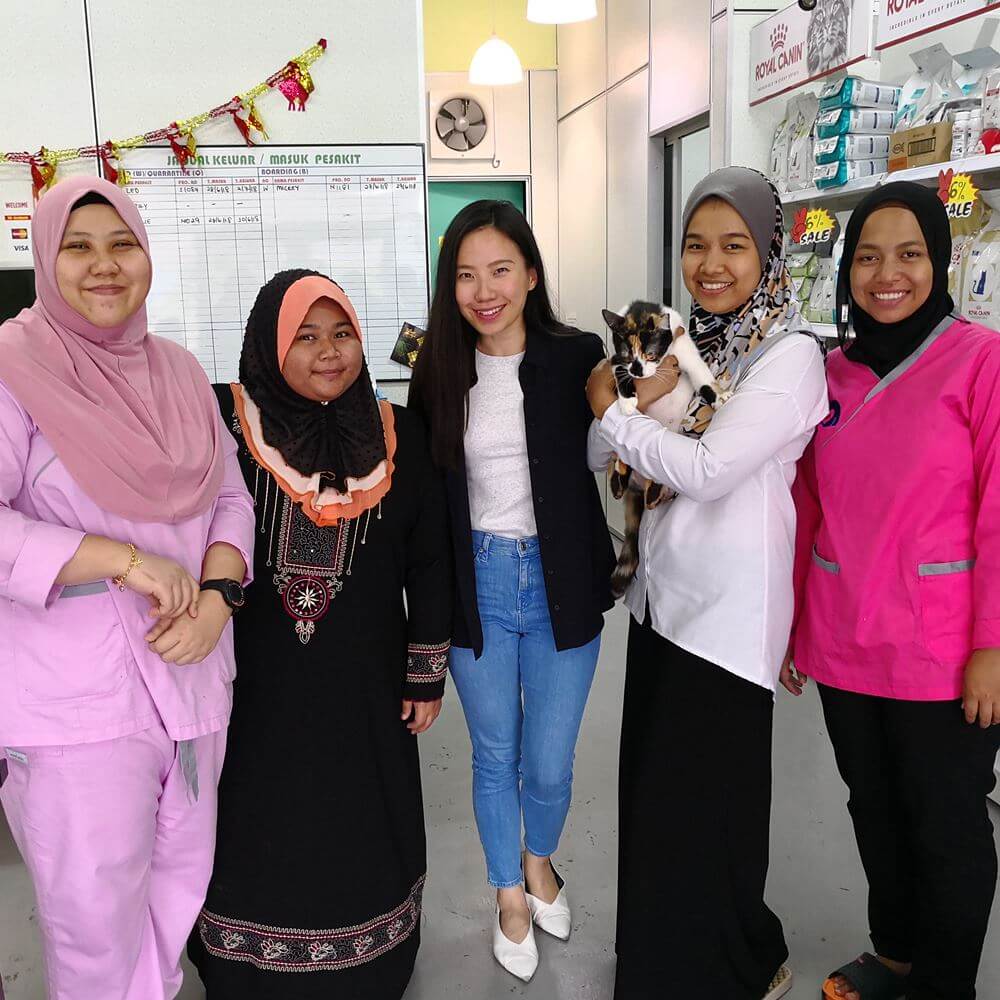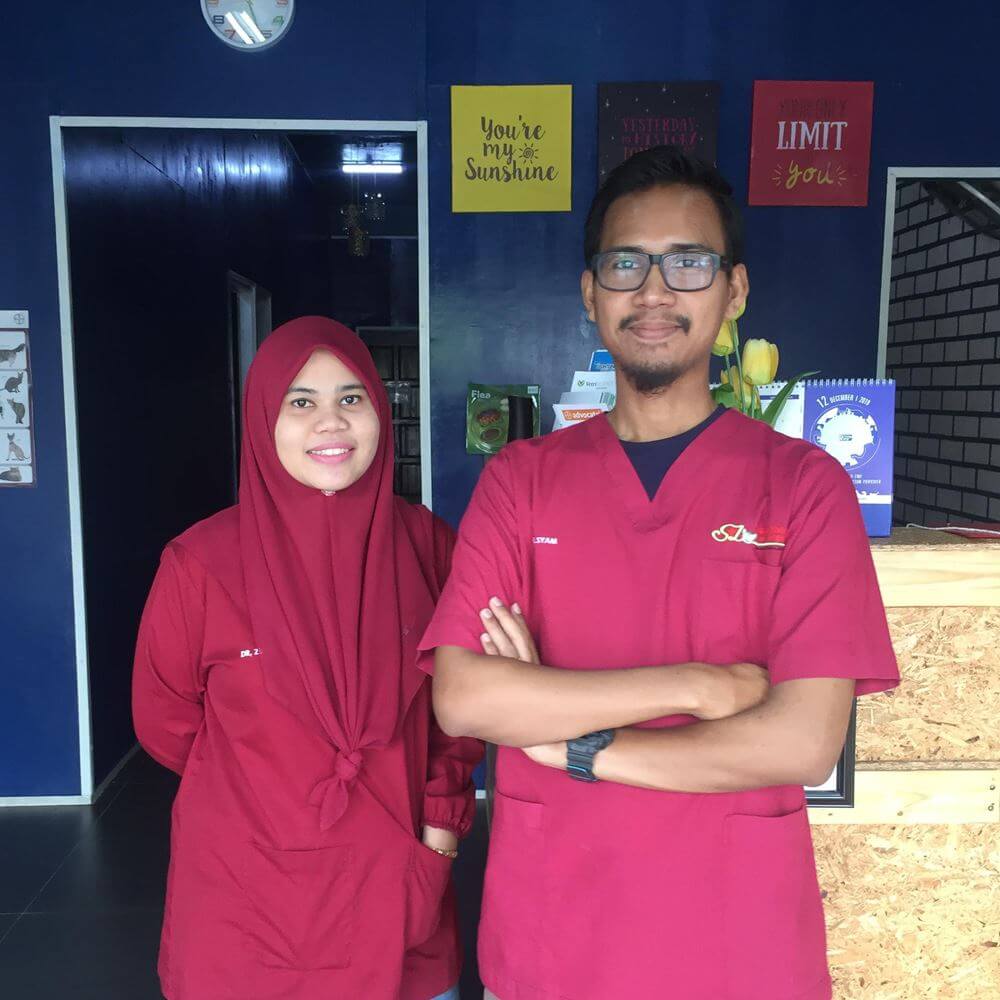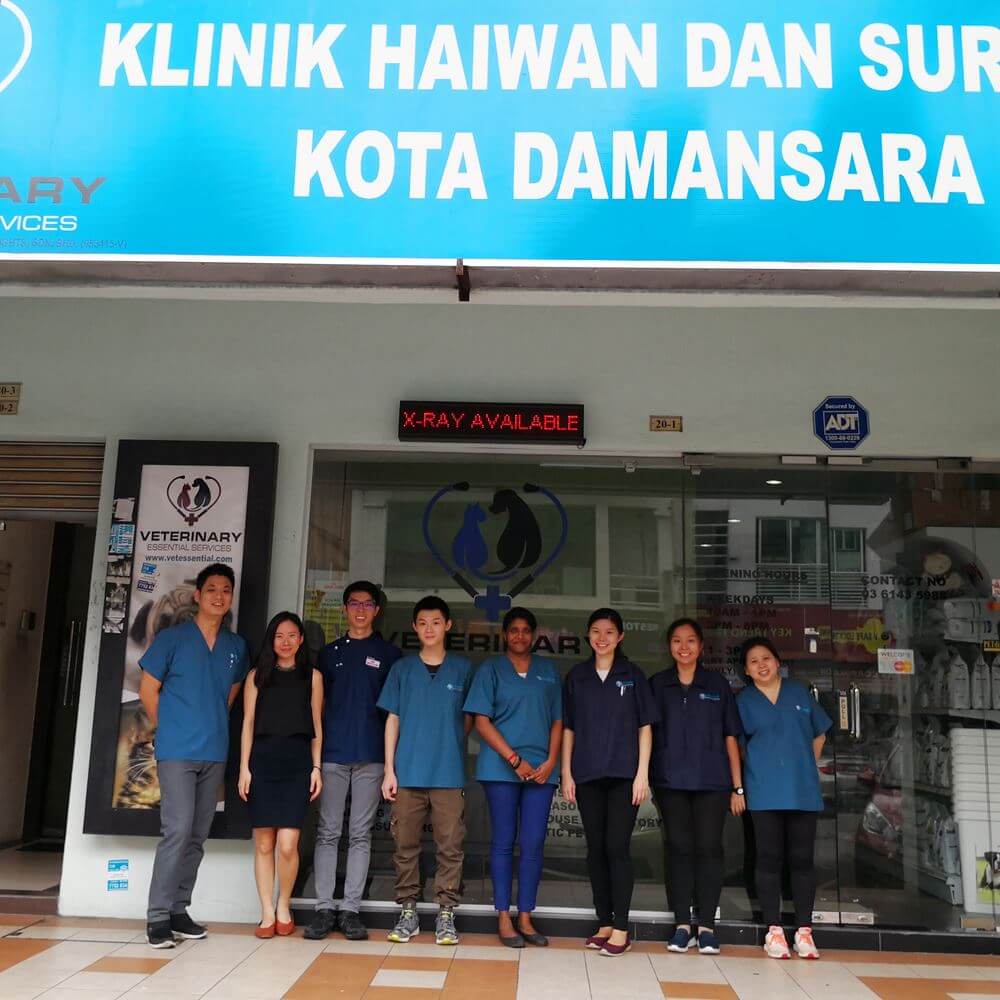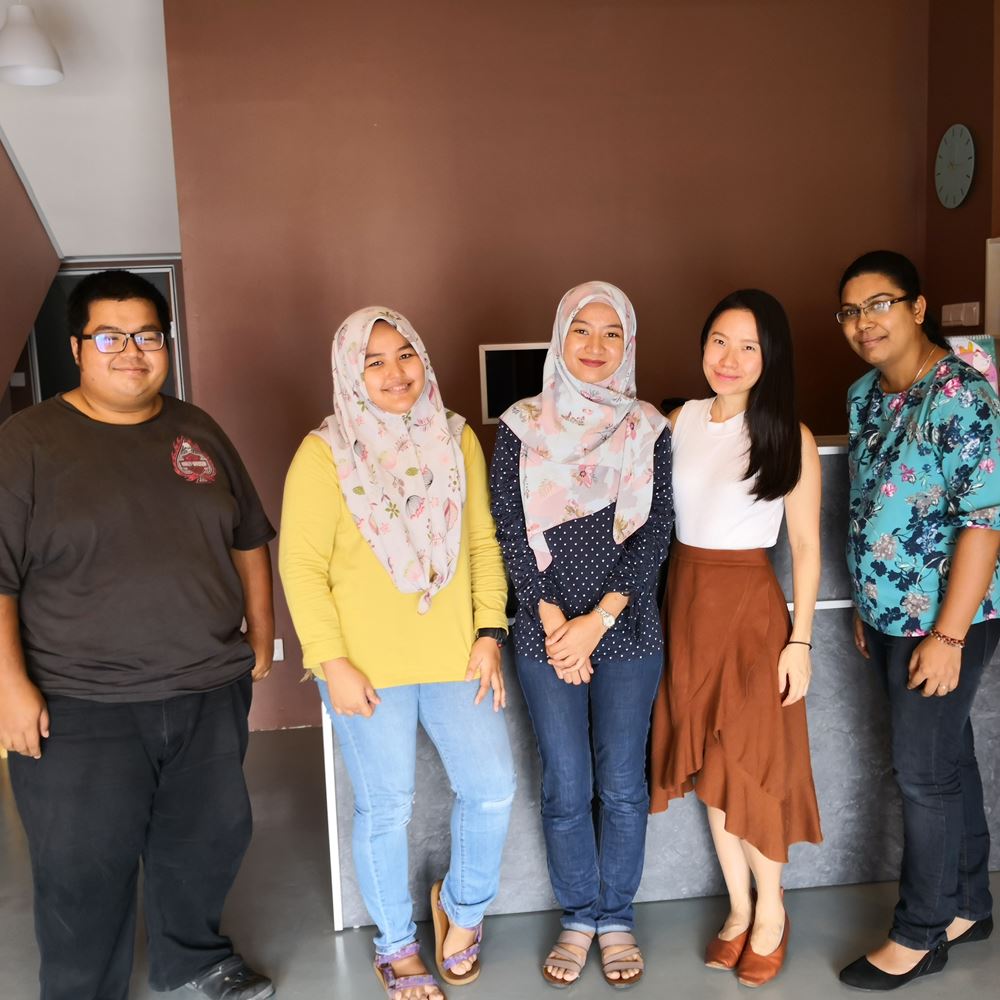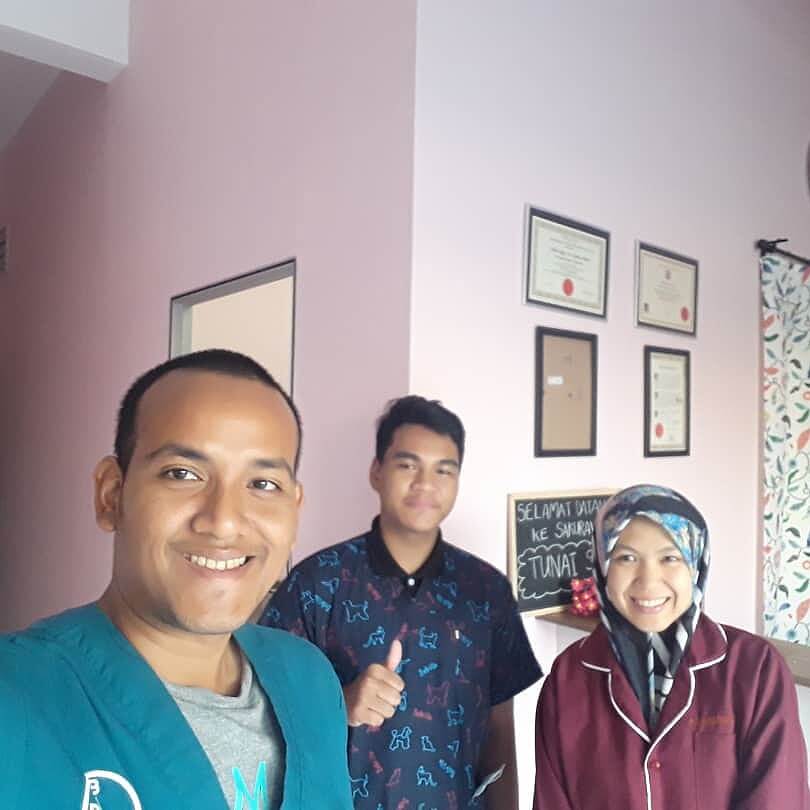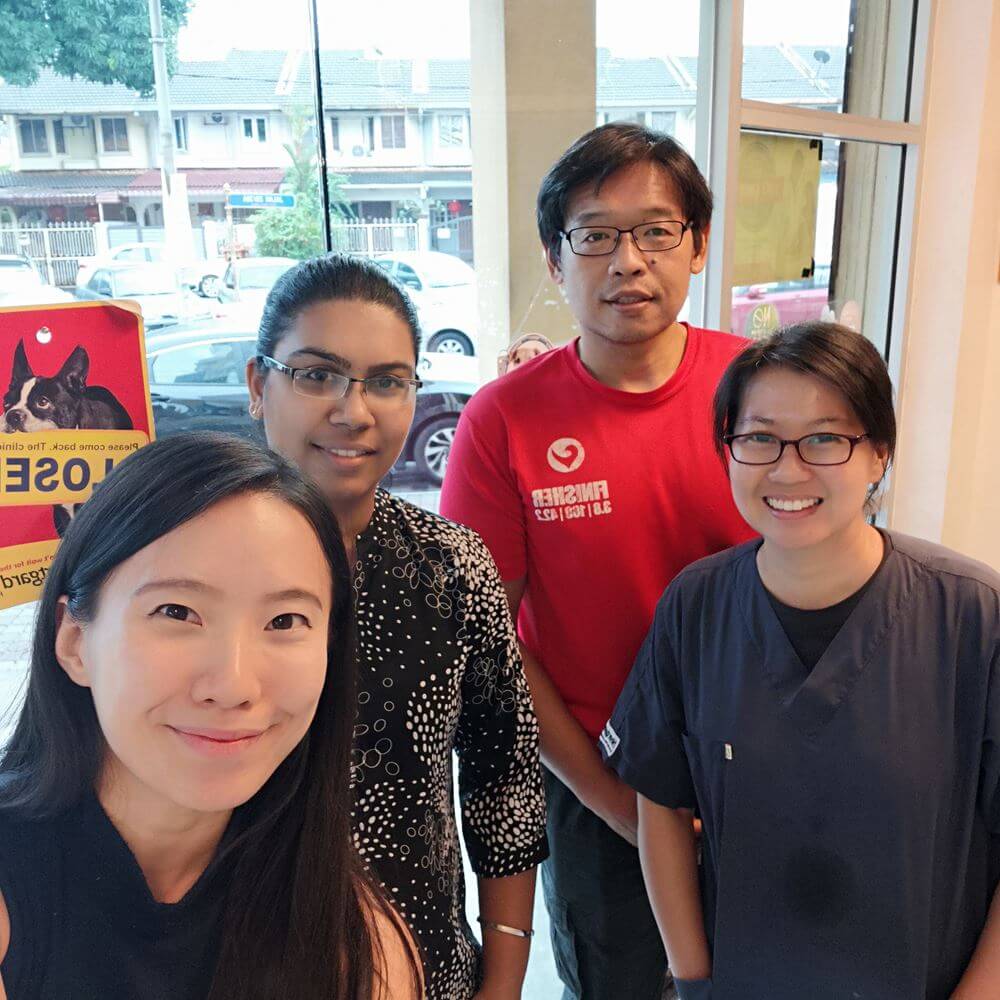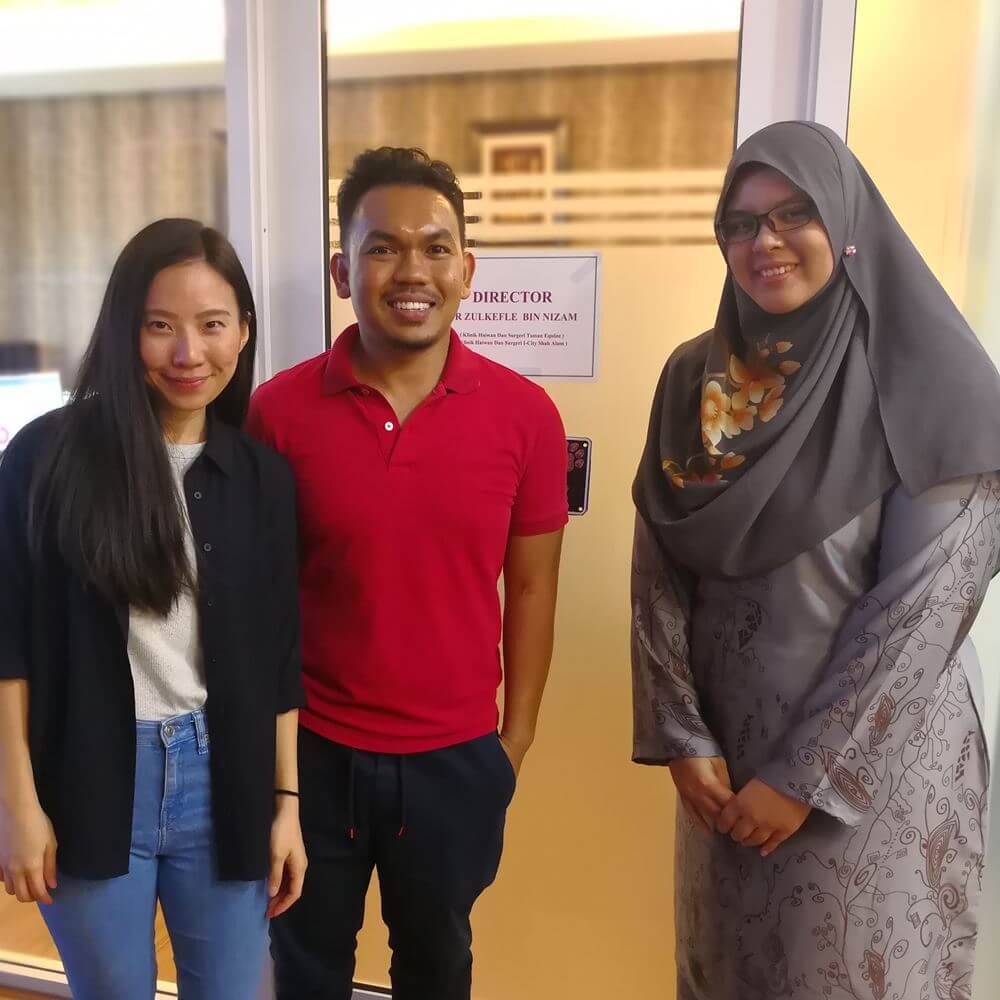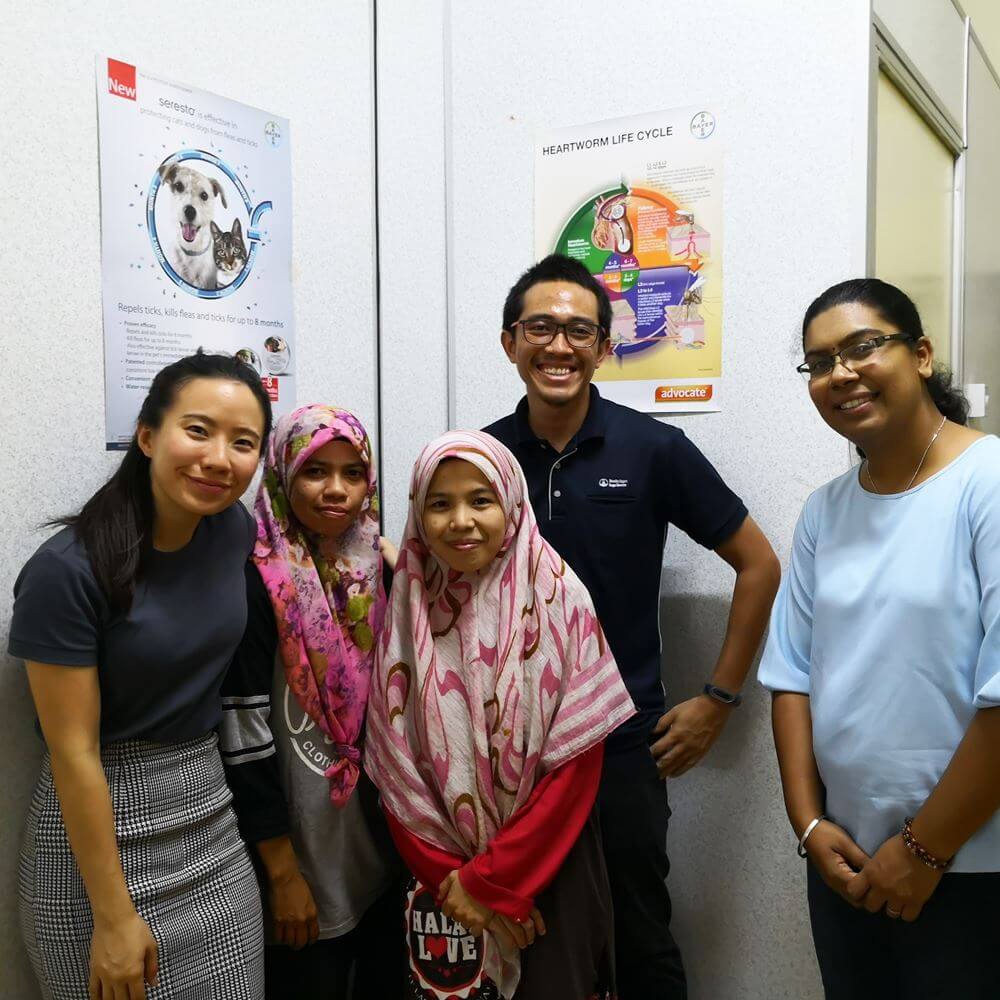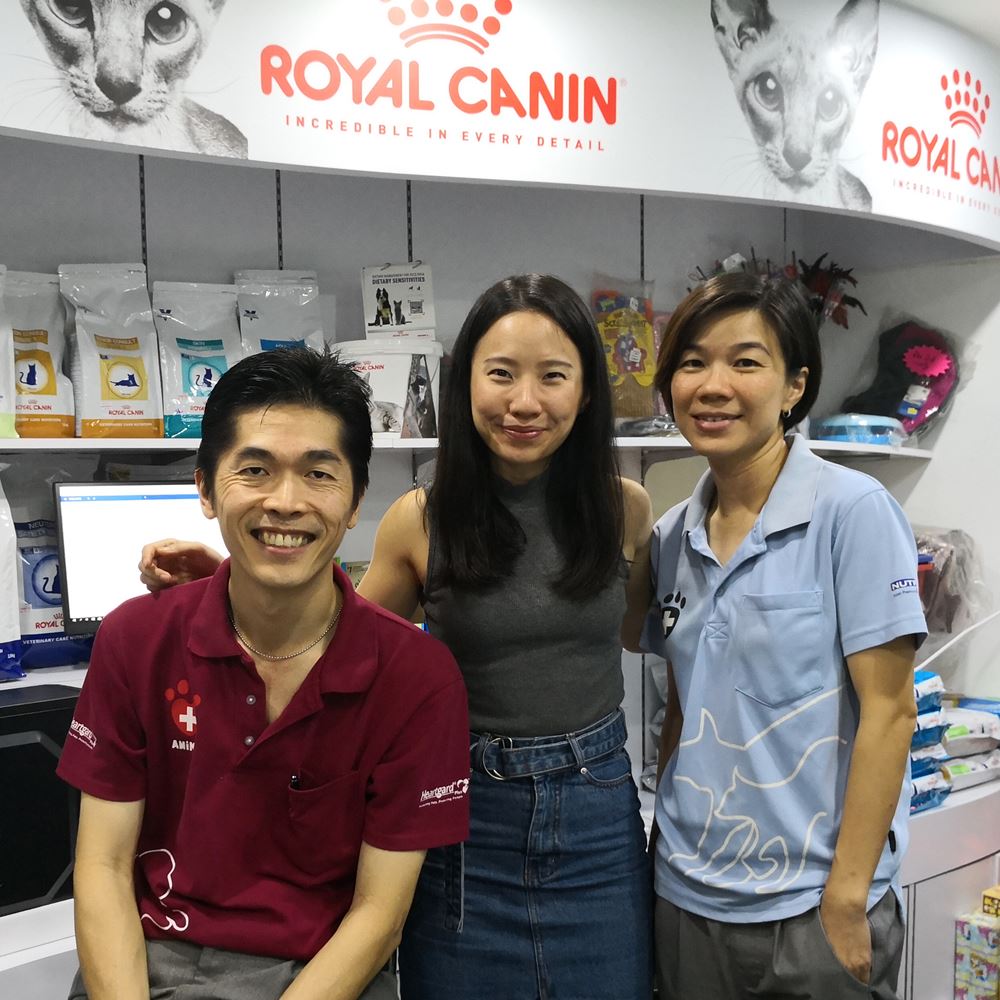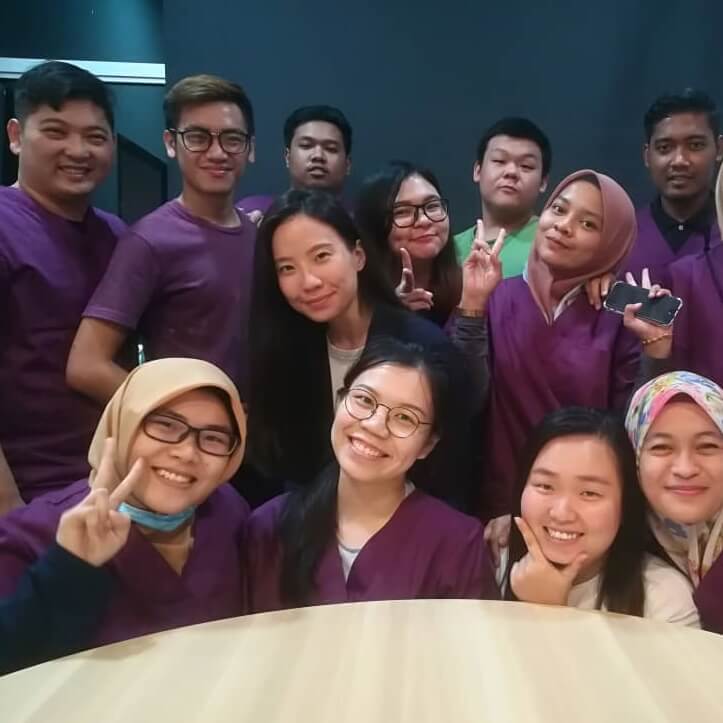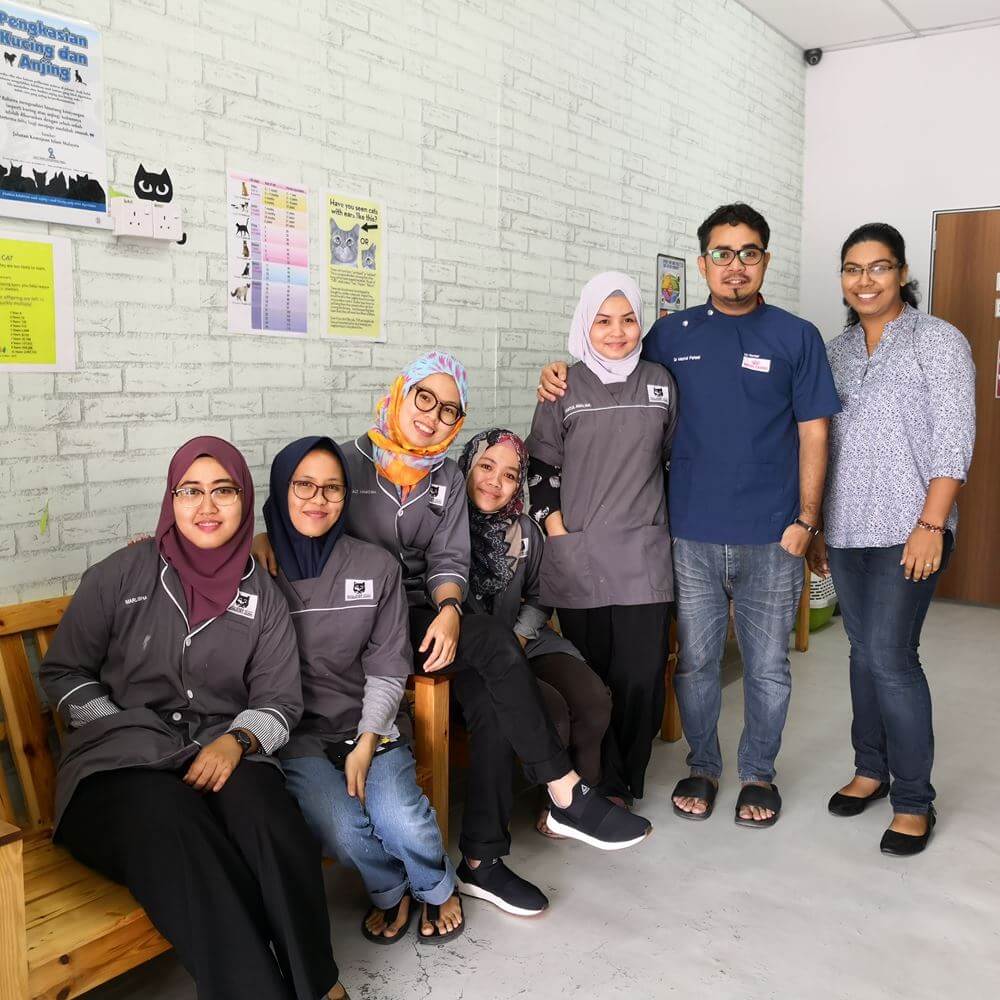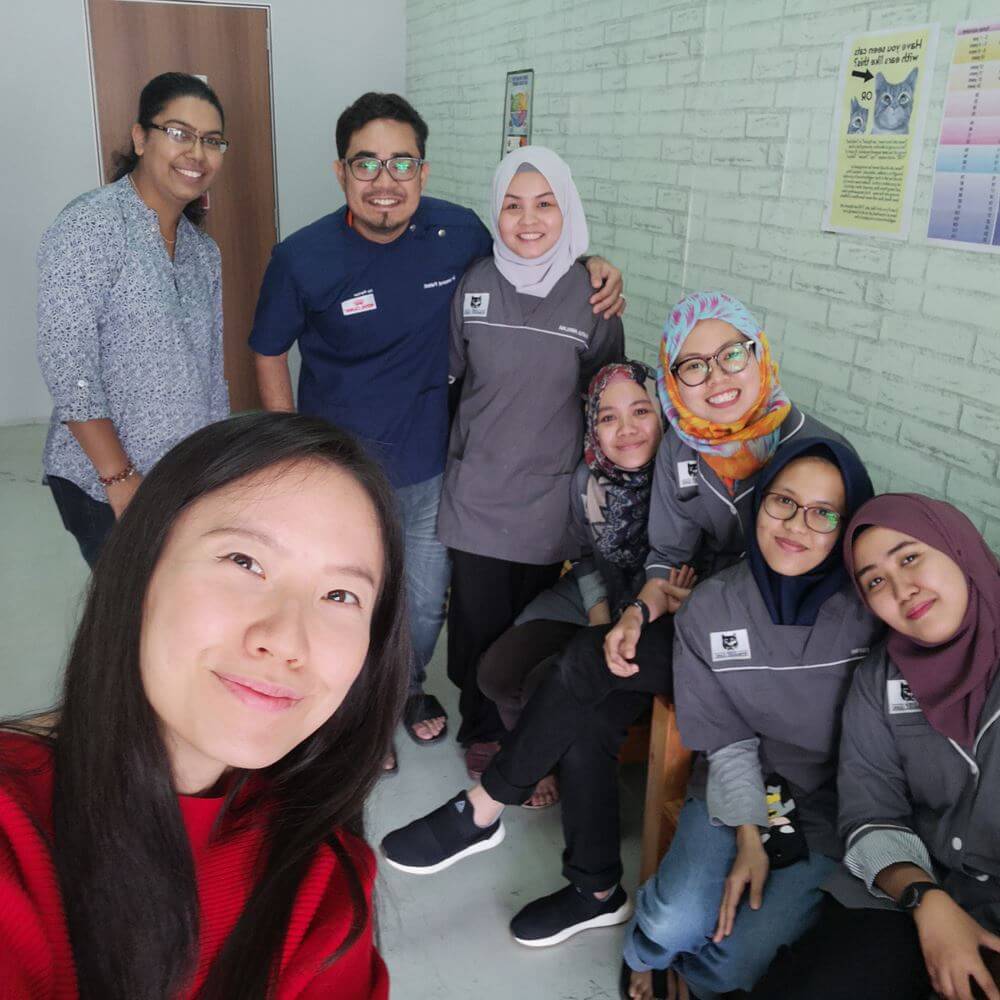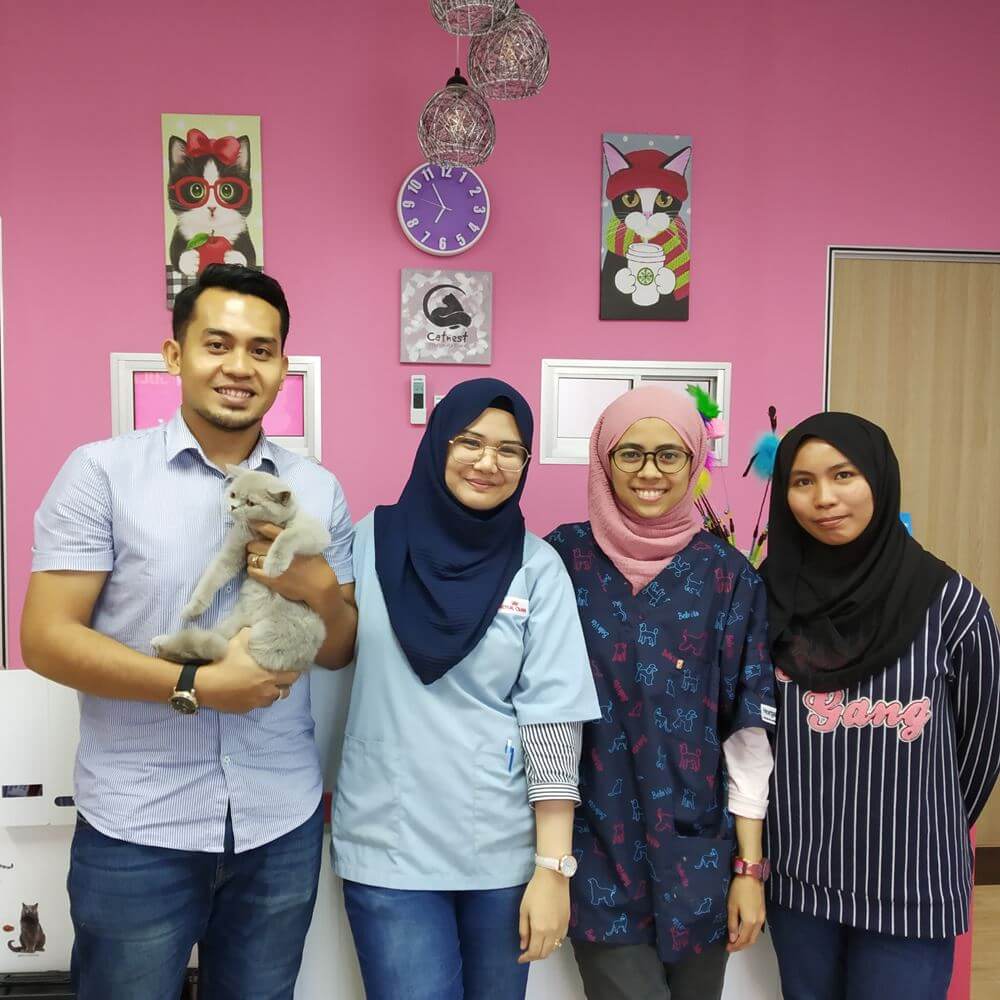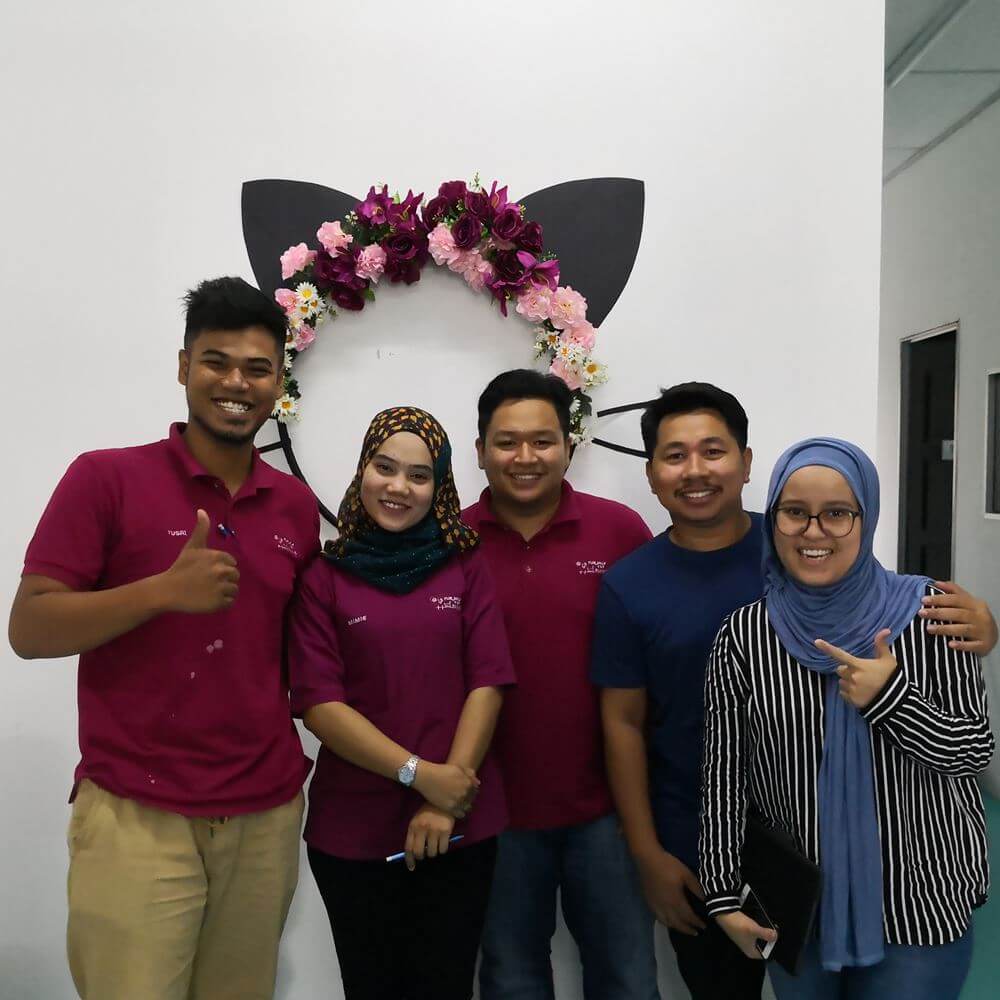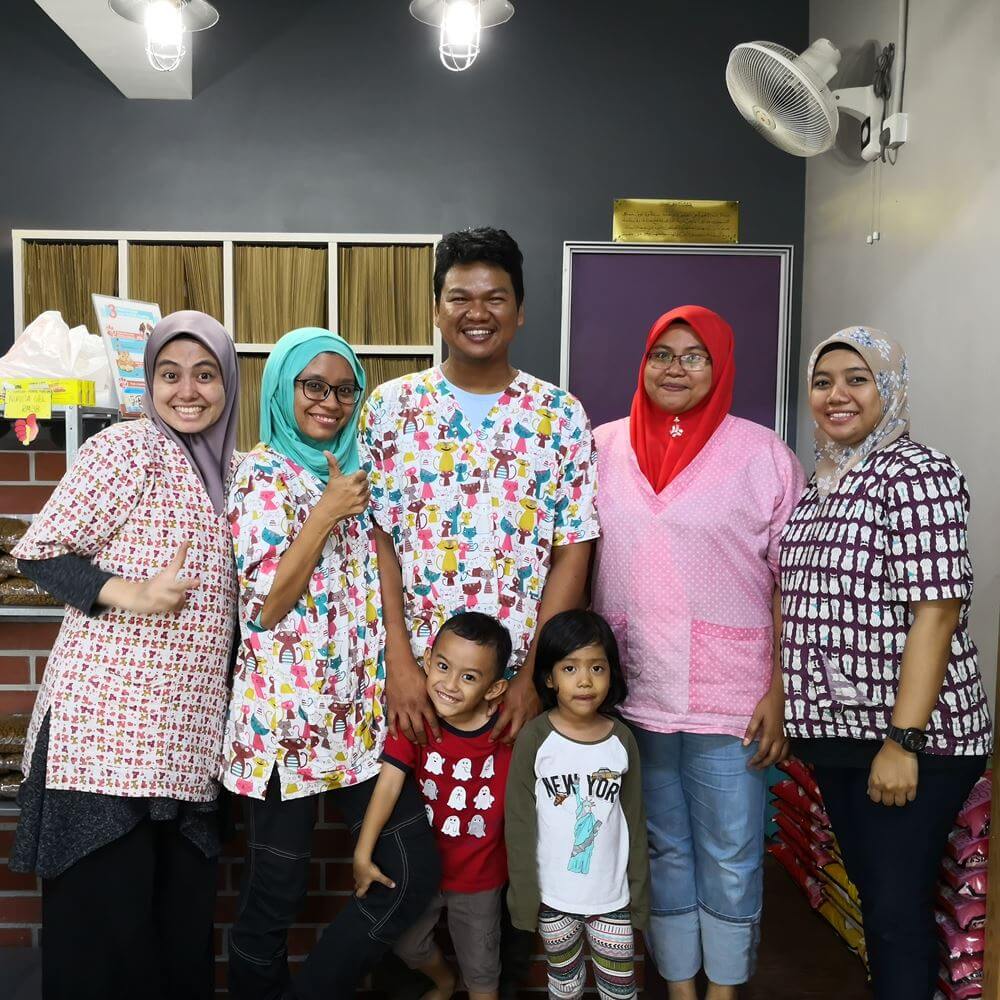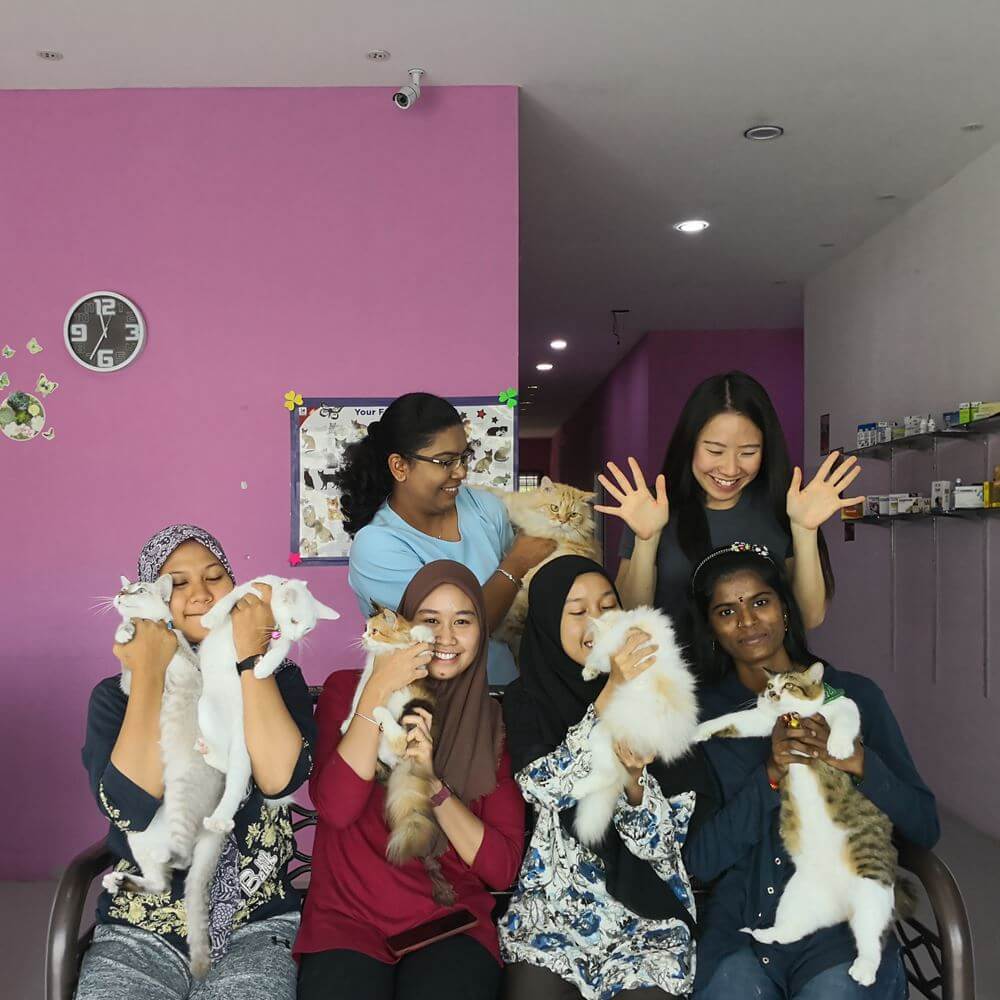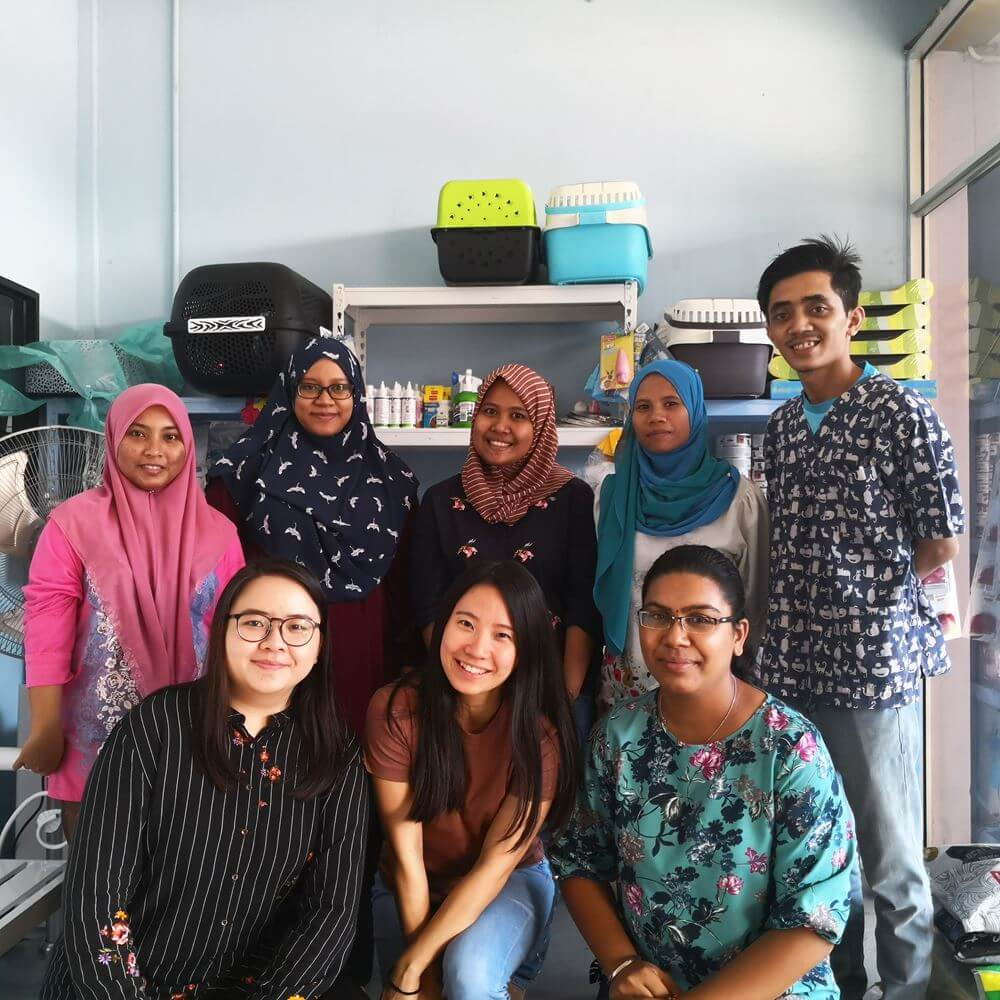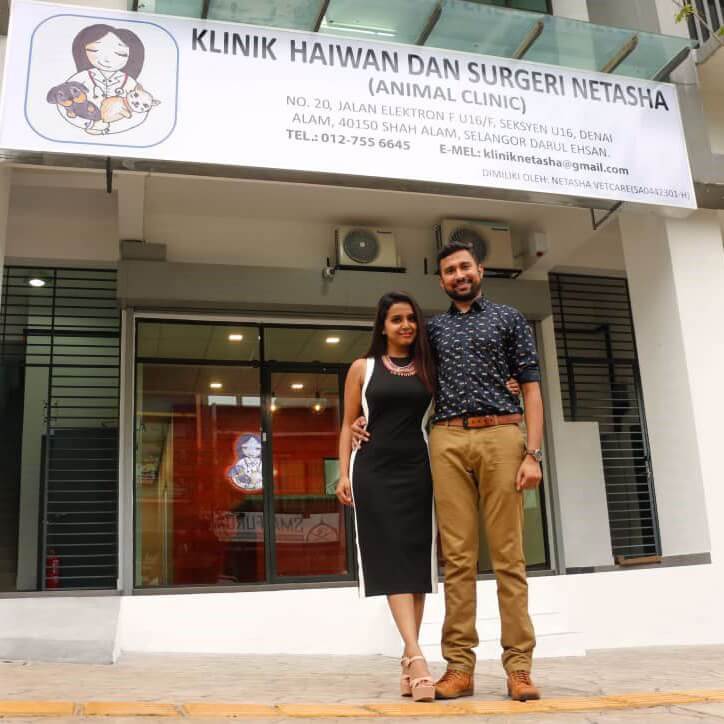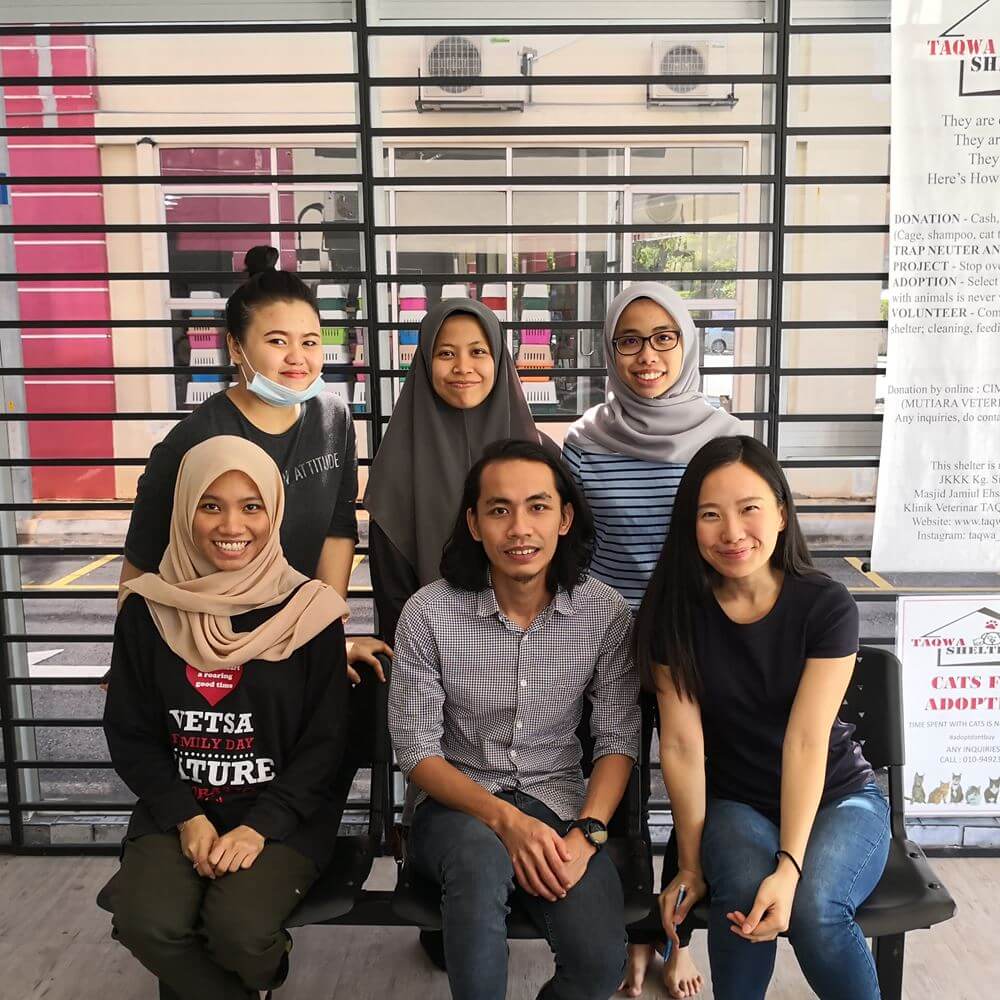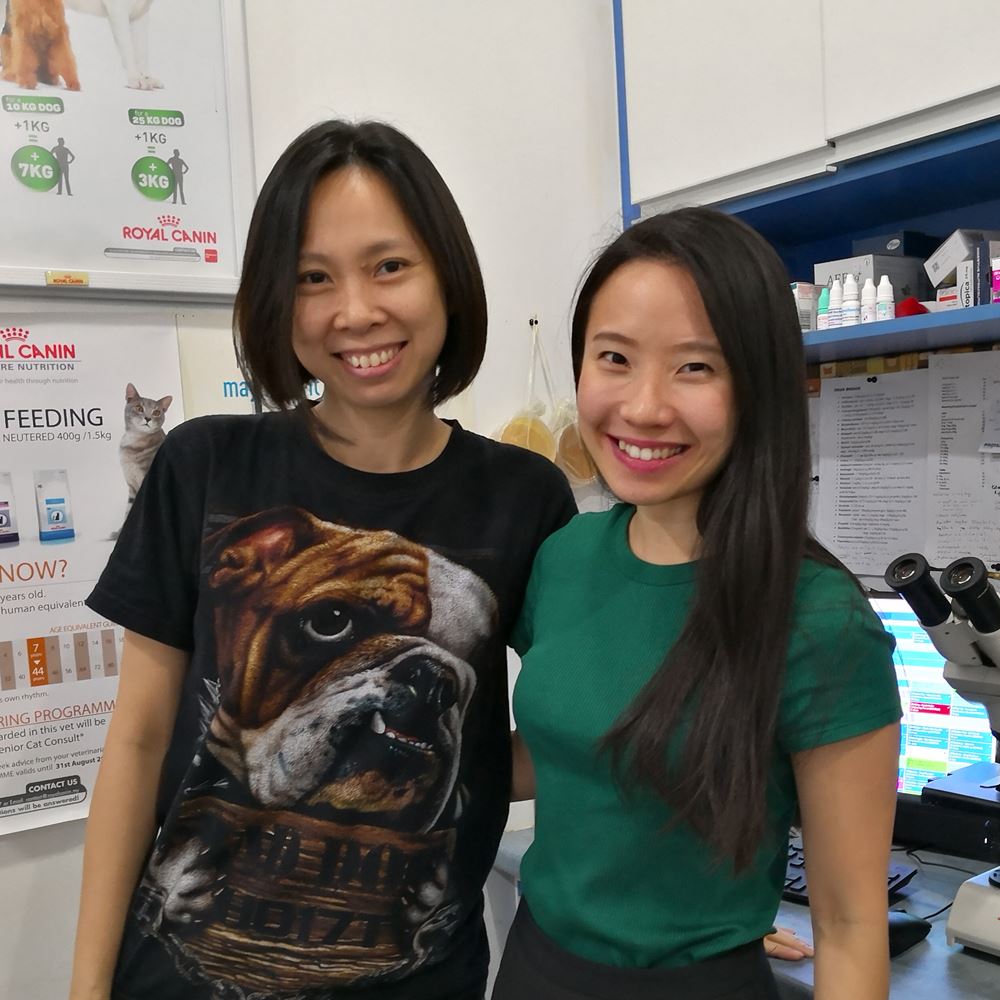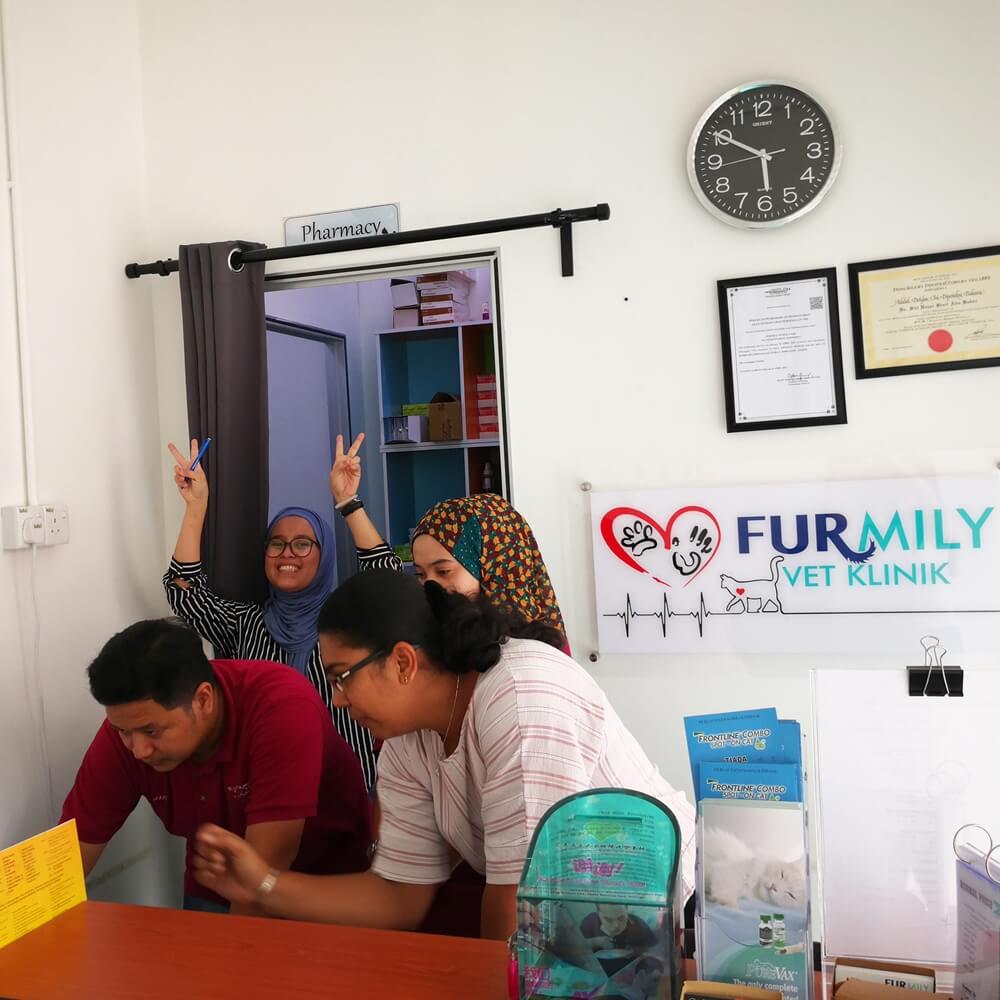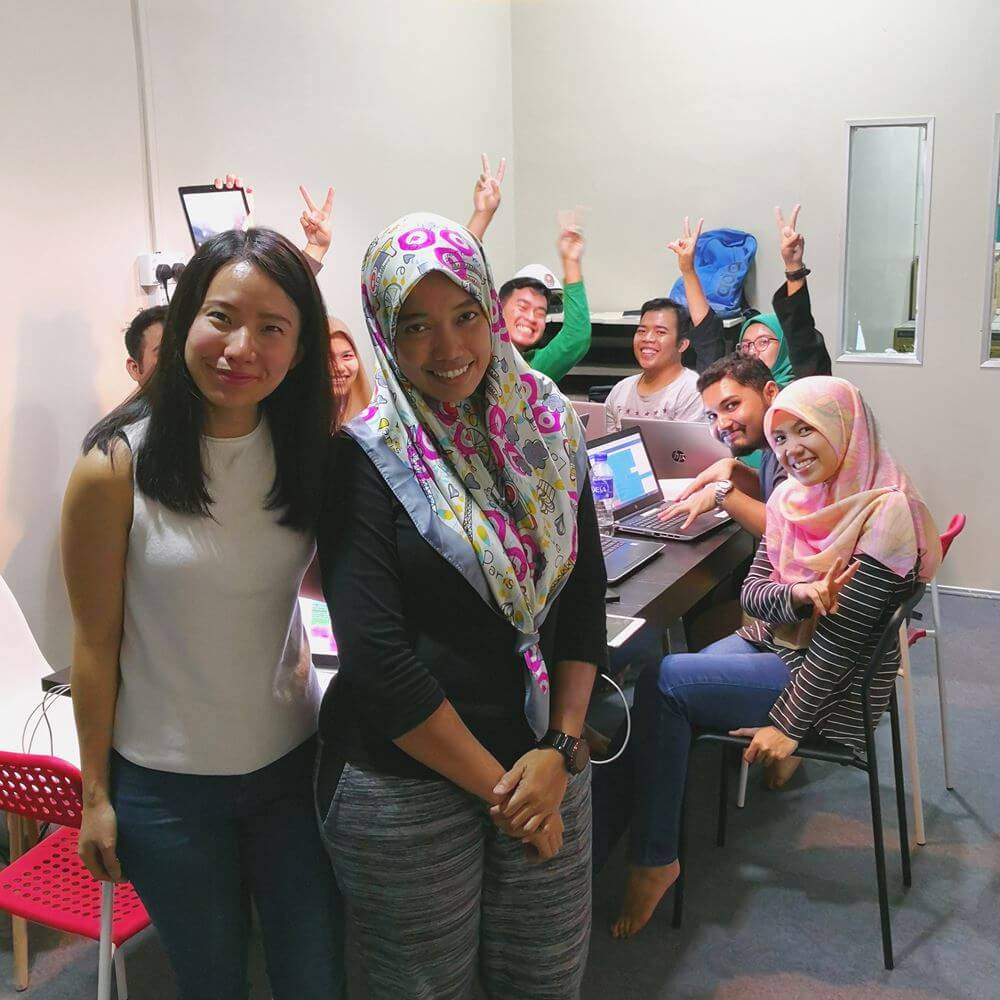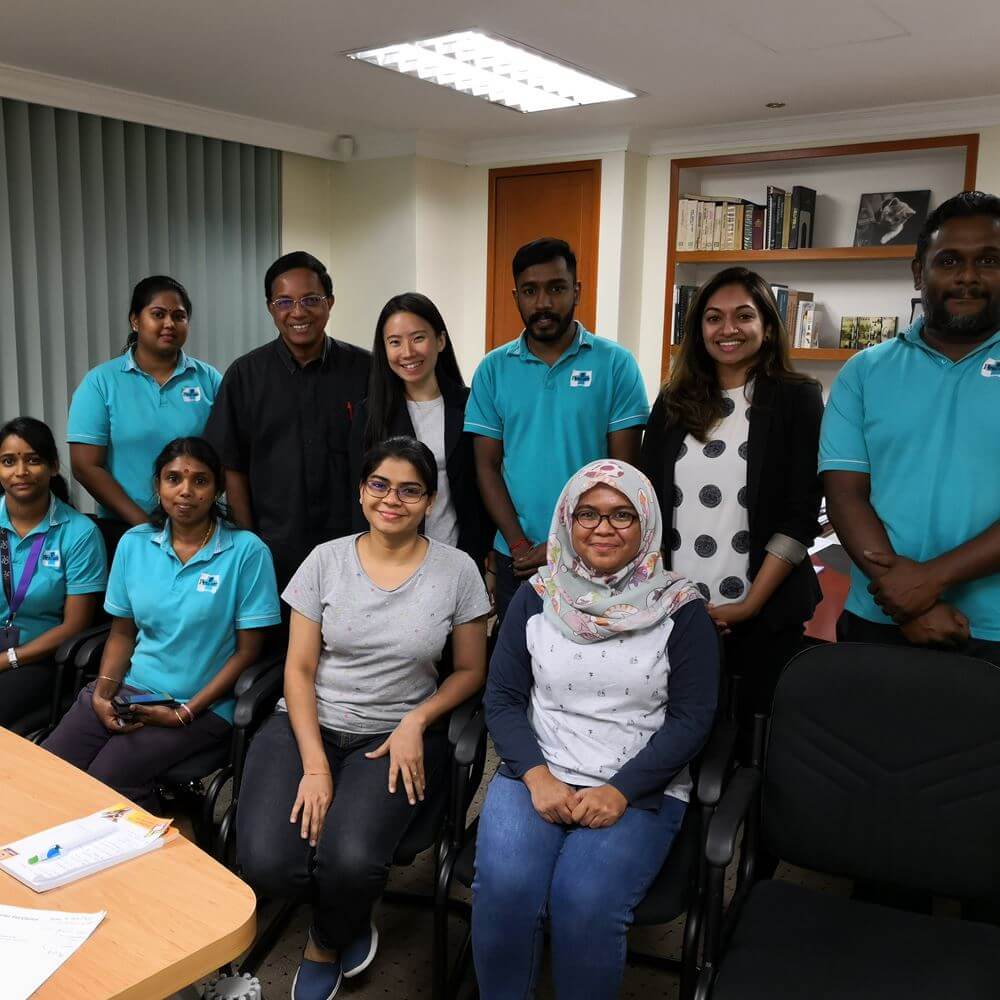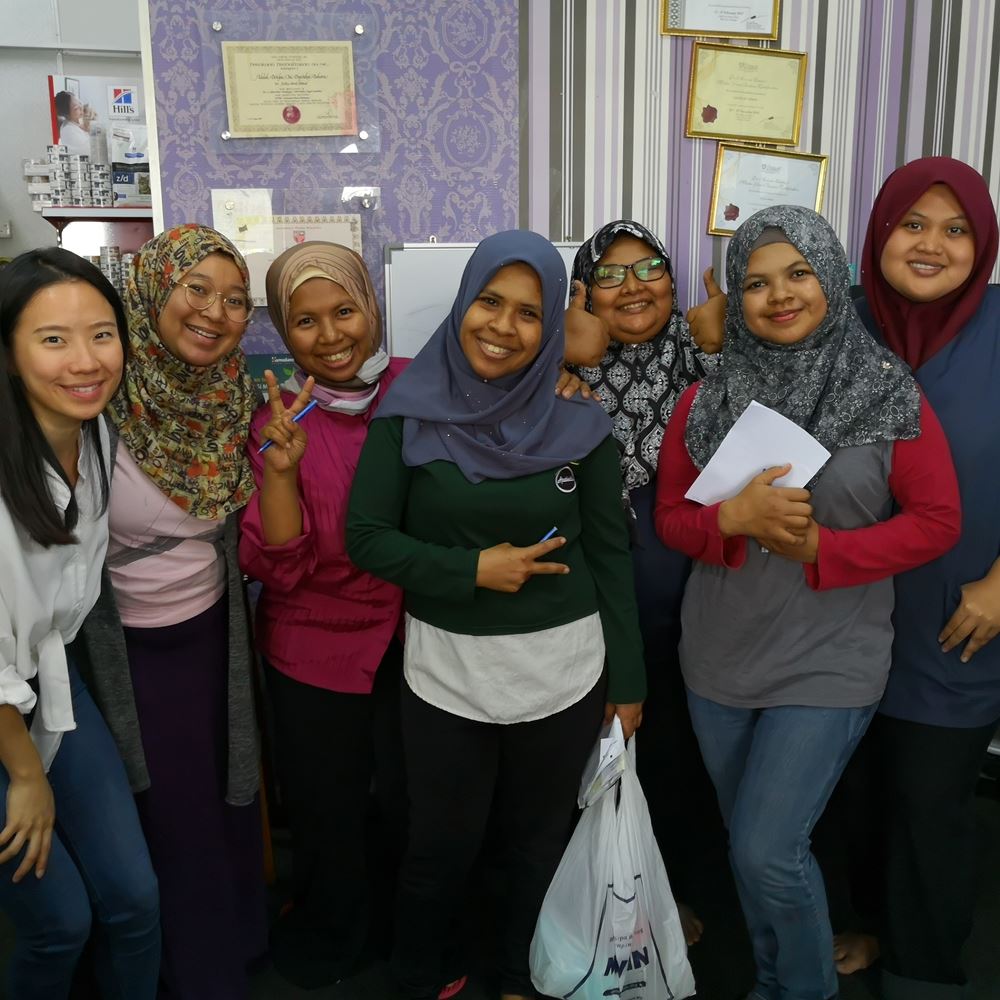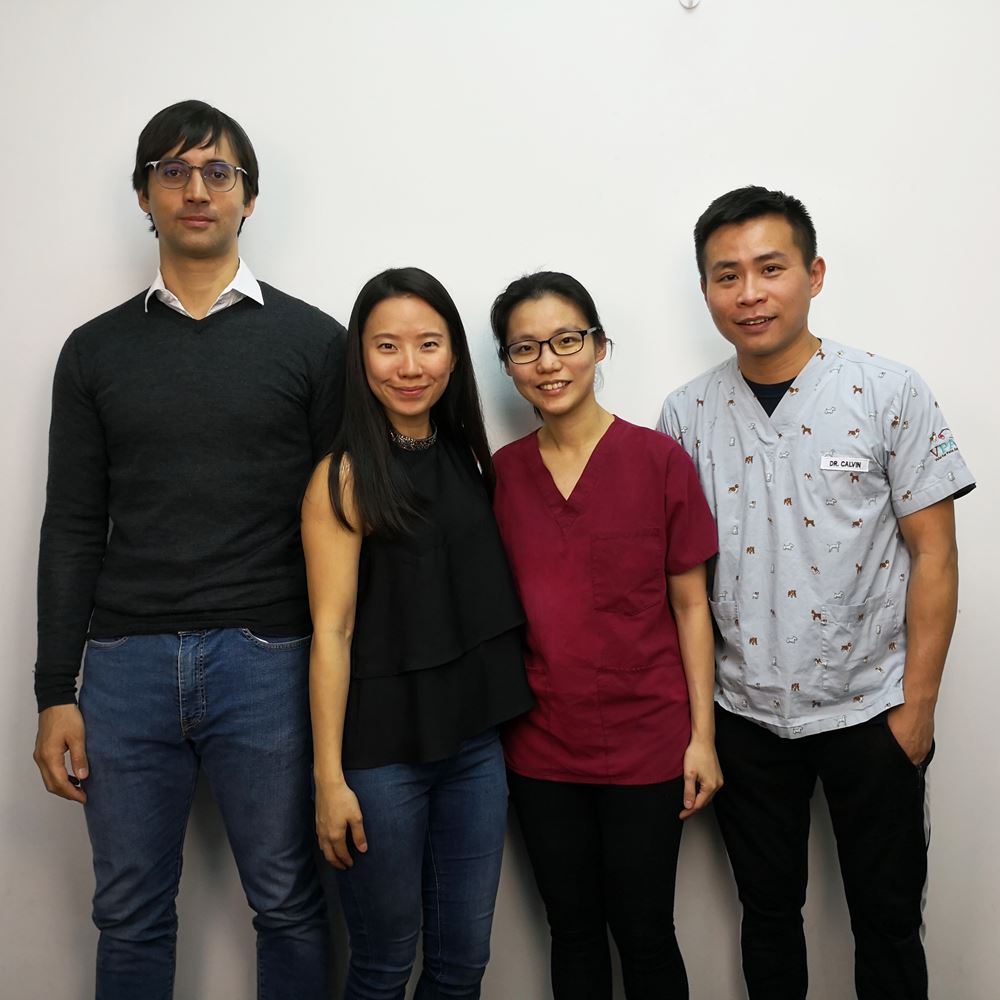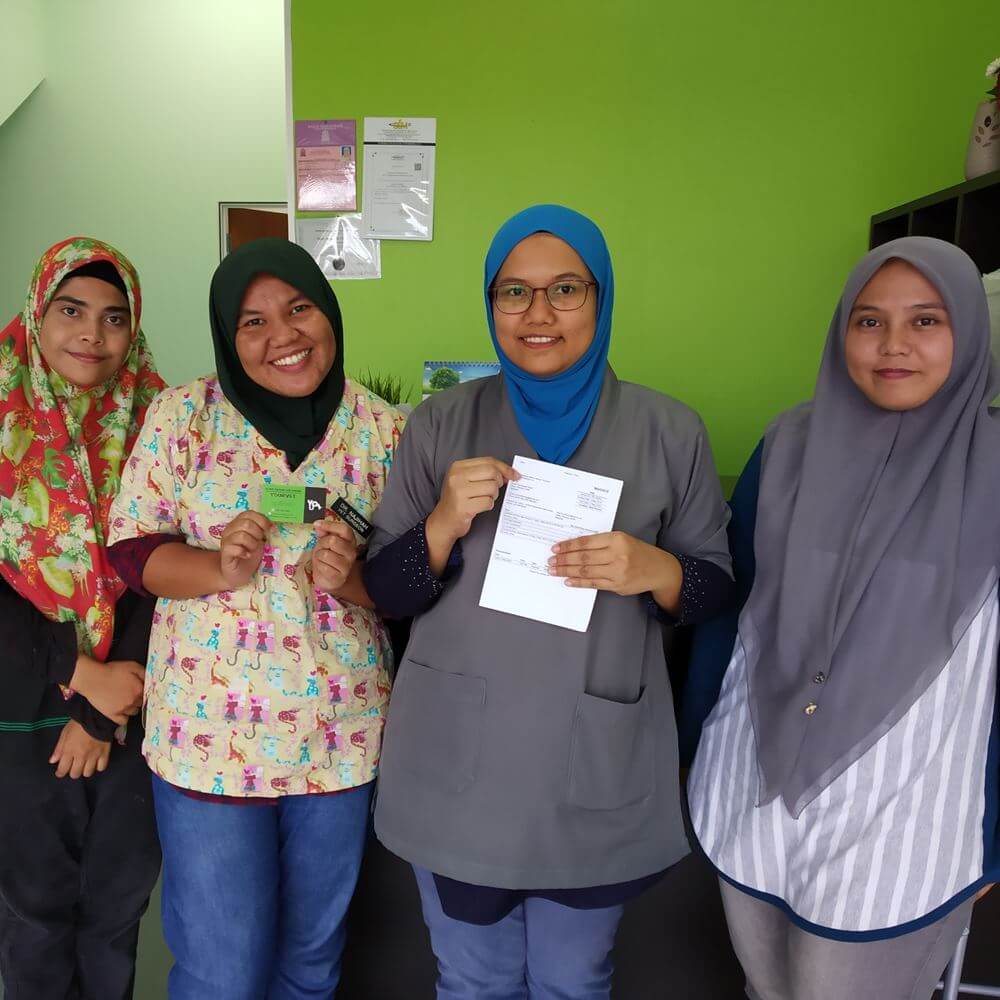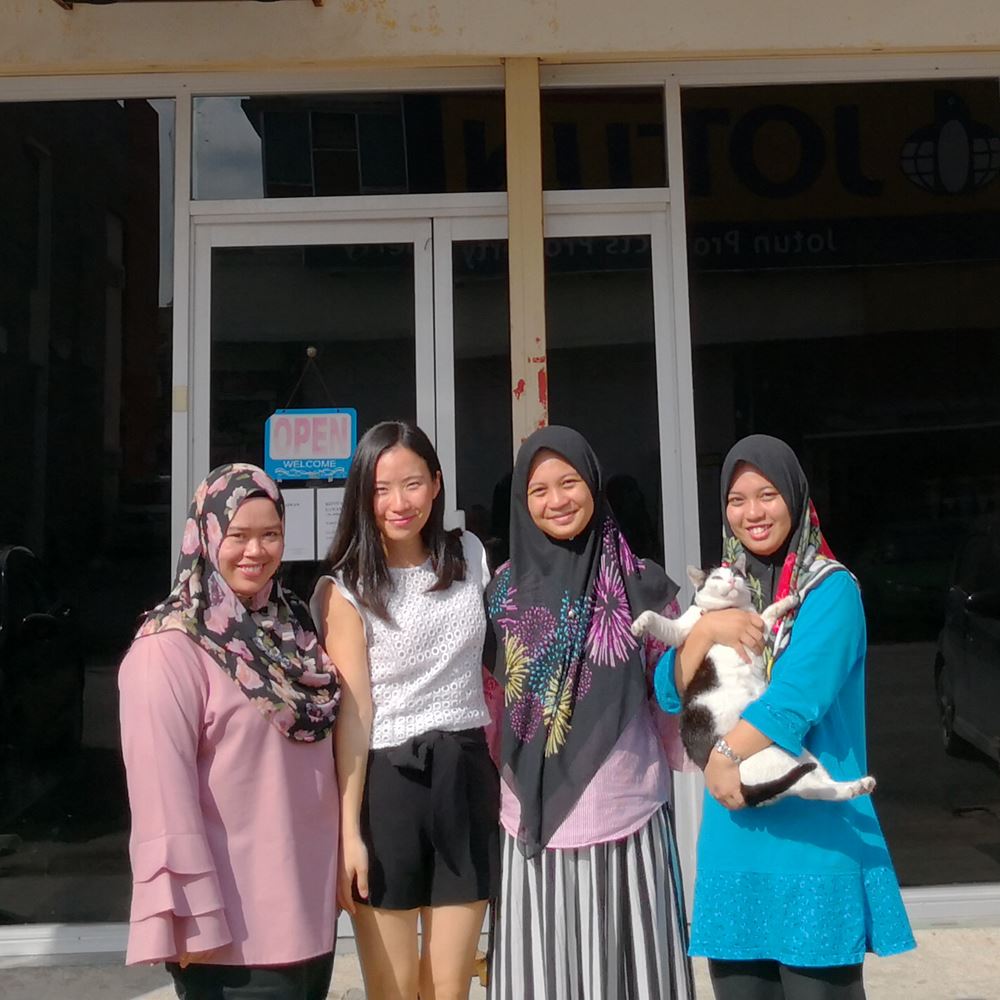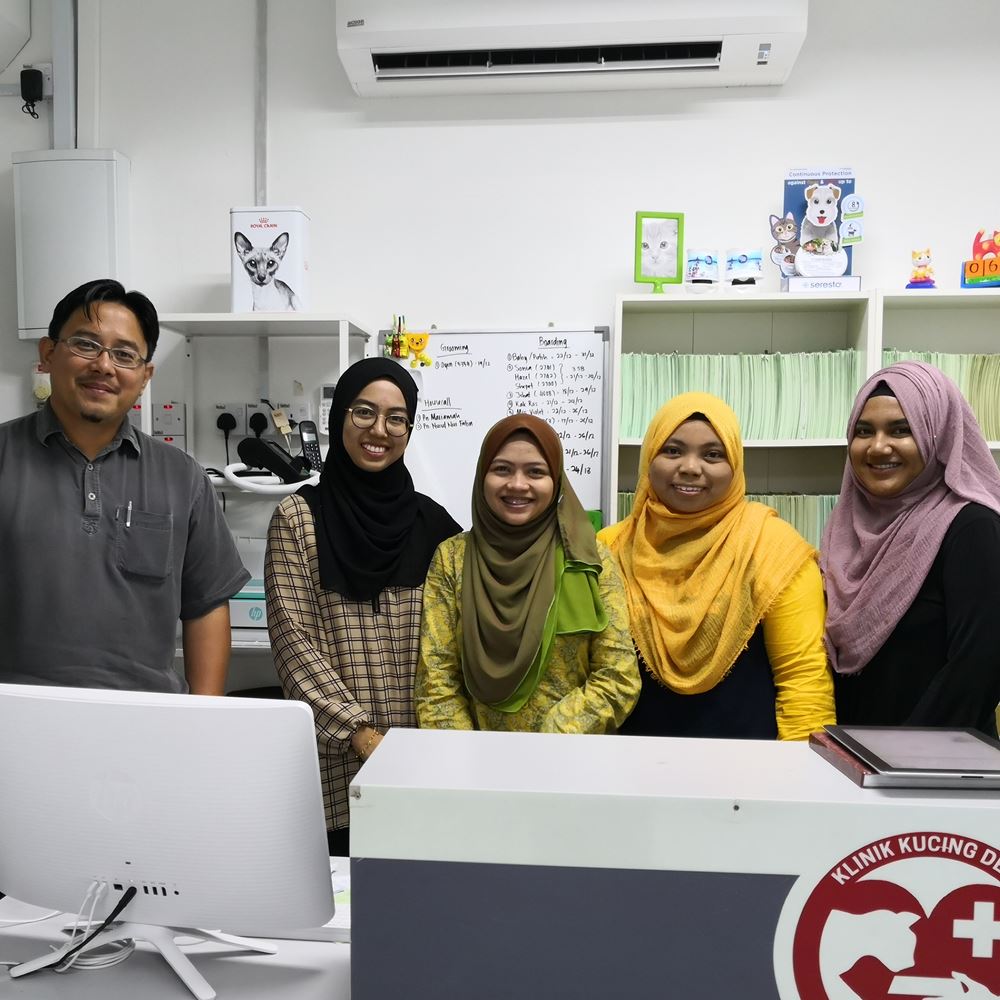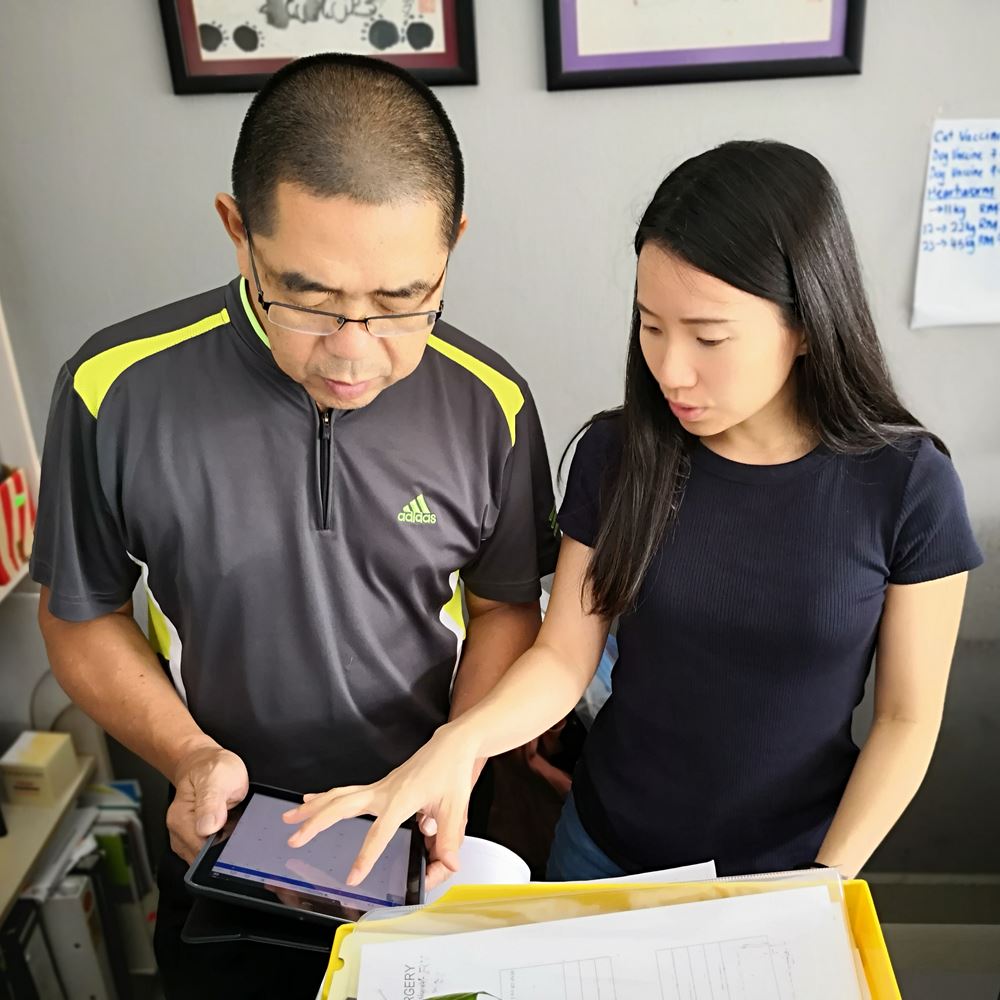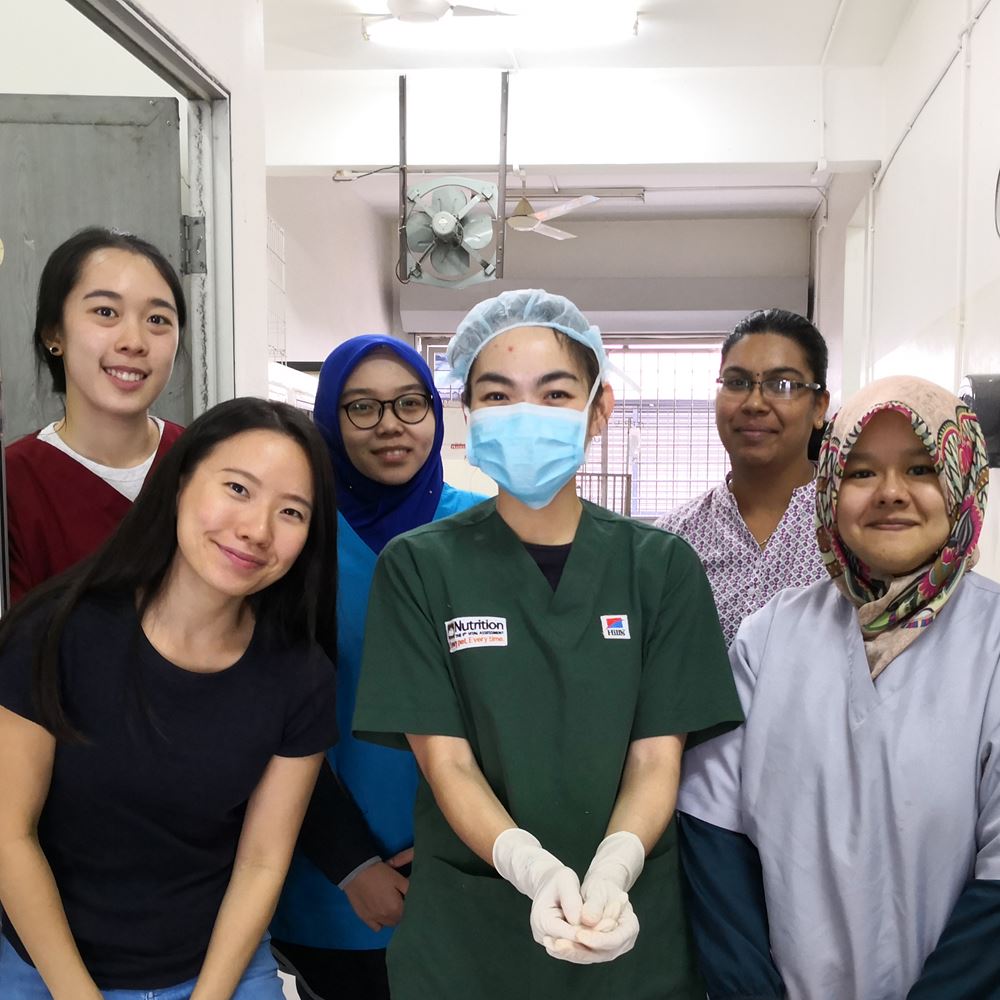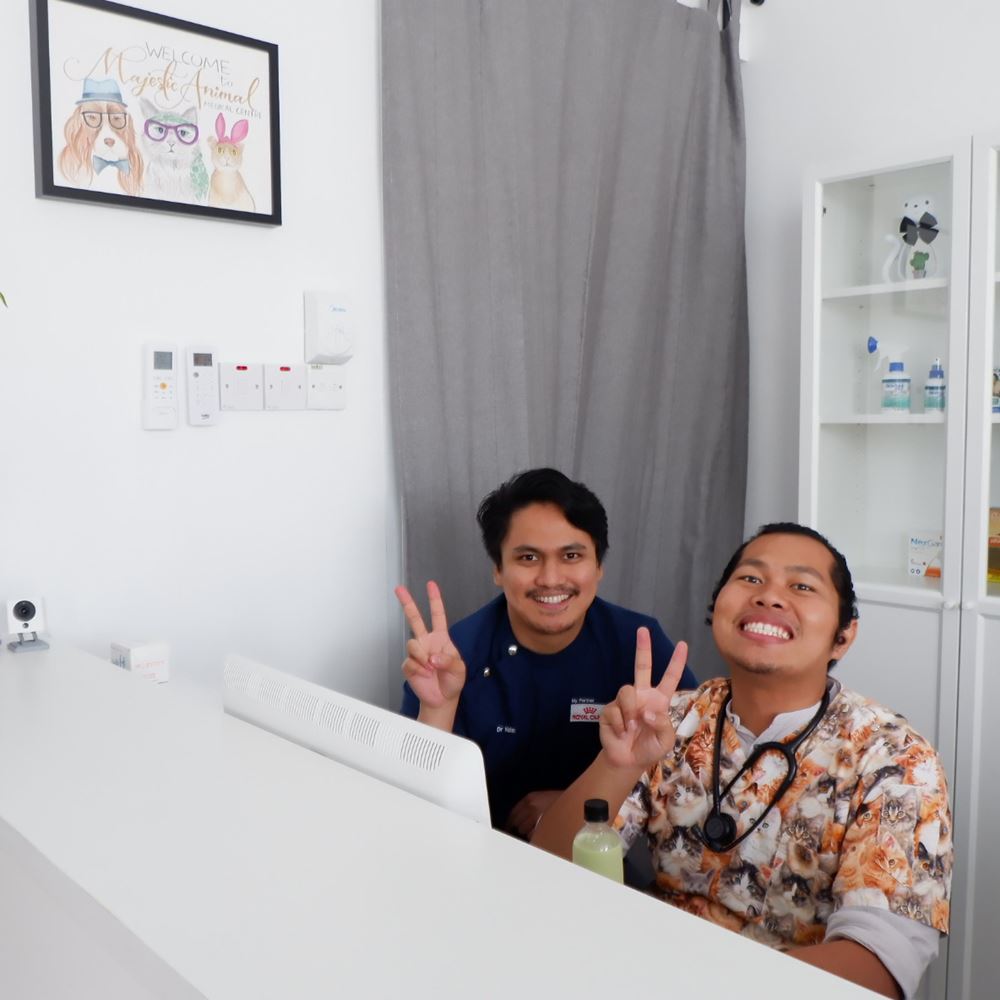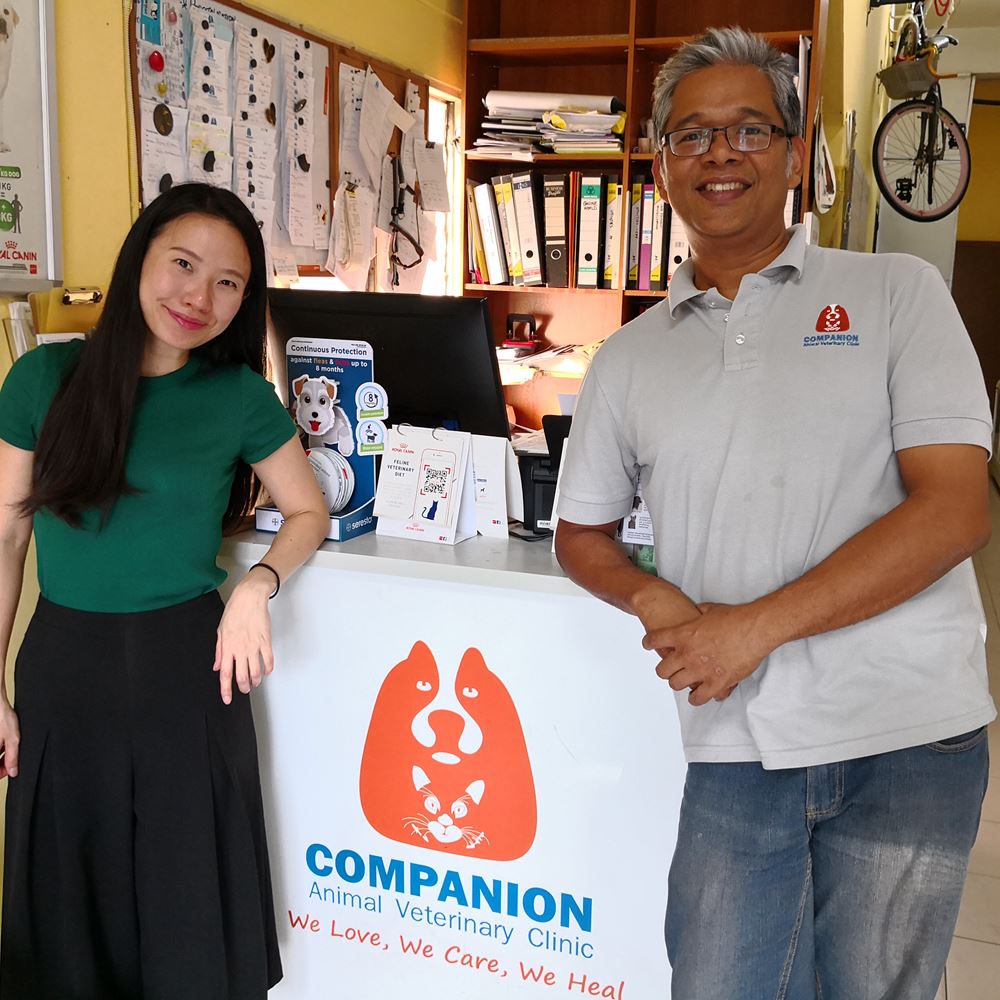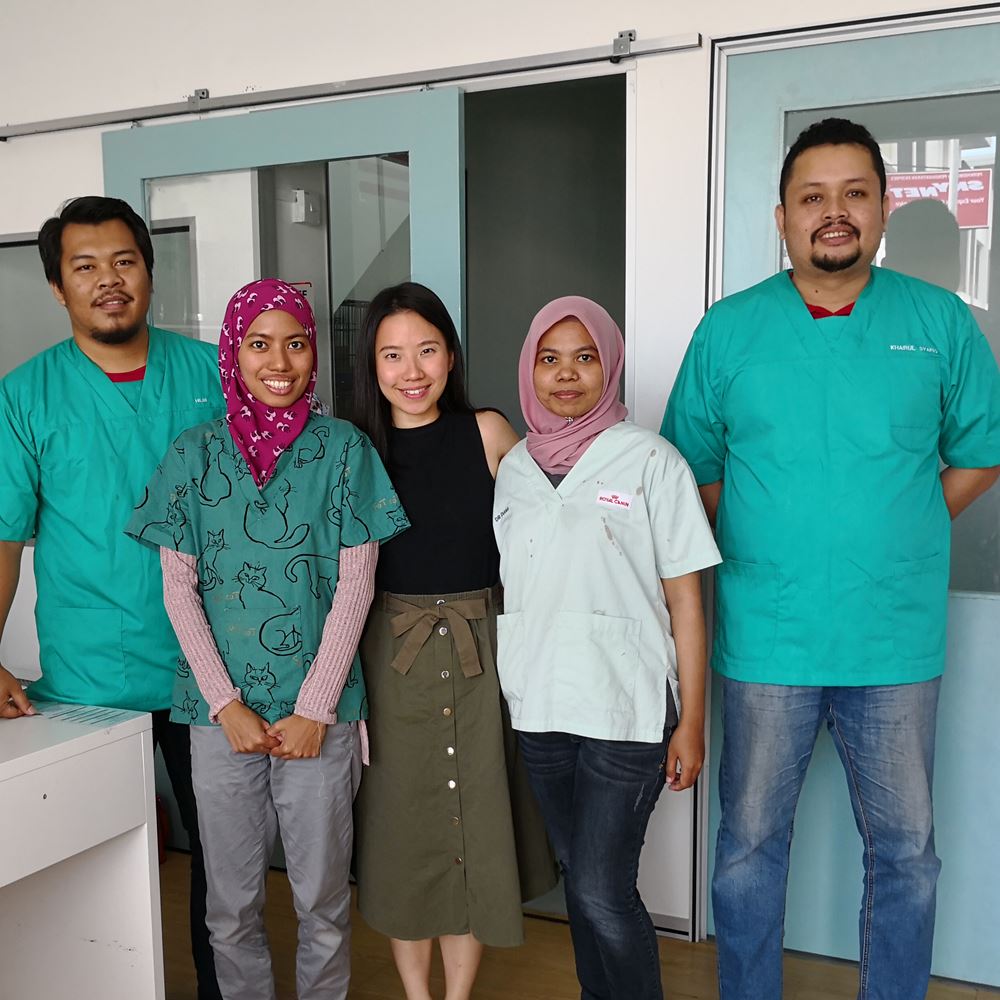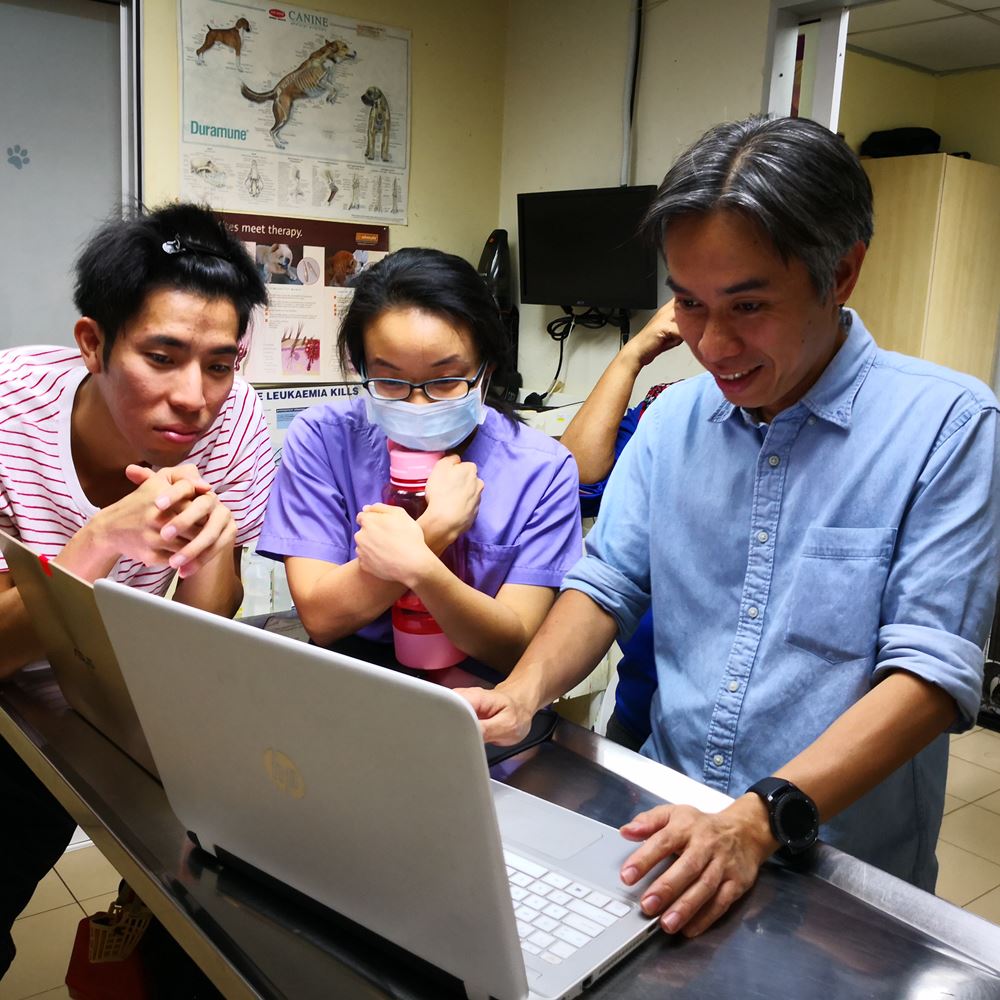 Okay, how about you come join us. Let's build a digital Vet industry together, with Kreloses.
Request a Demo
---
You may recognise some of our customers
We work hard to ensure our customers have a great experience with Kreloses.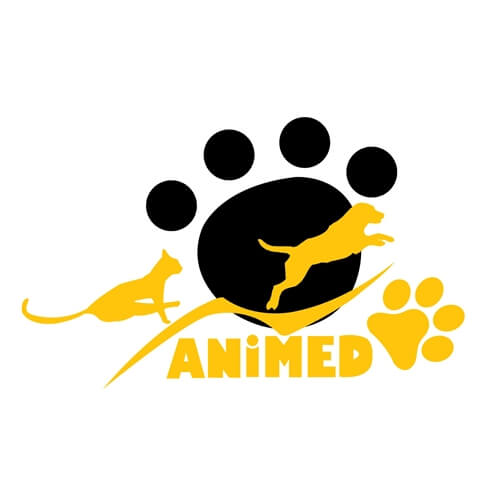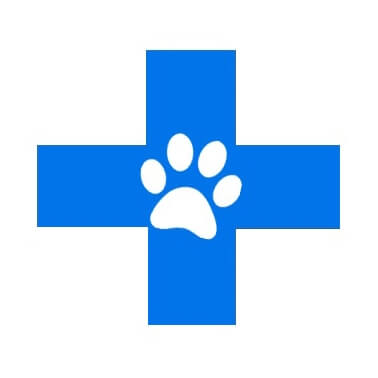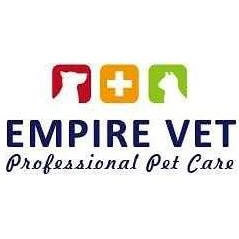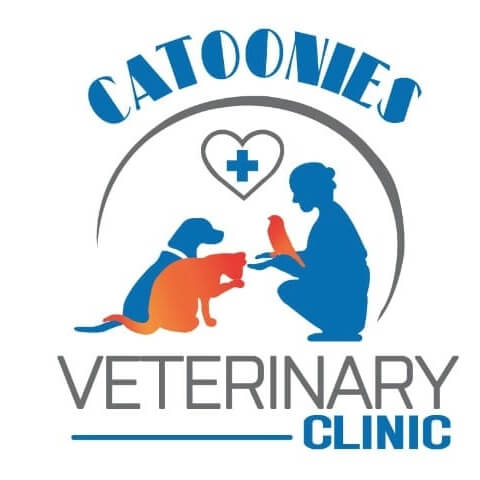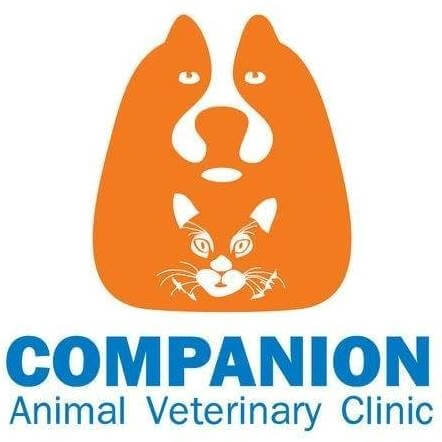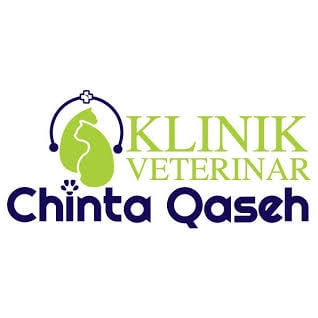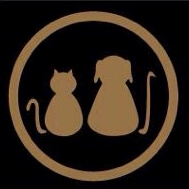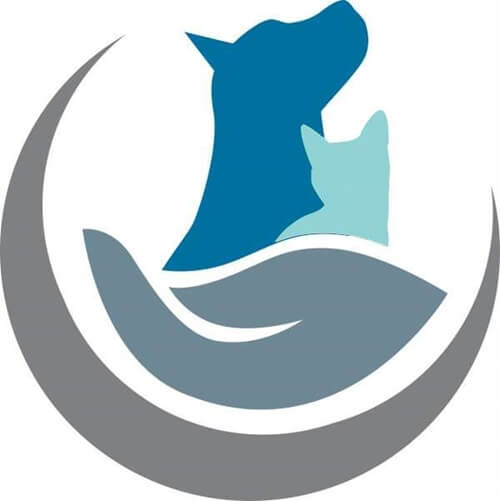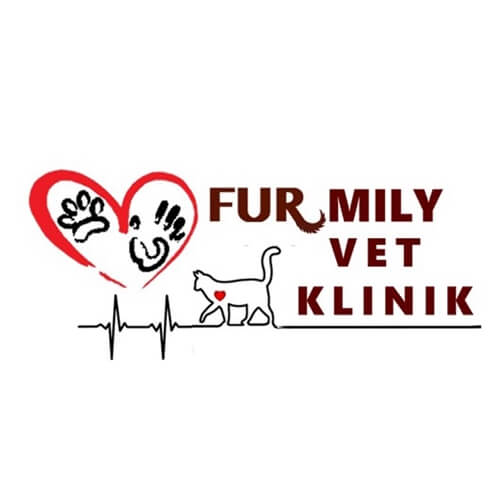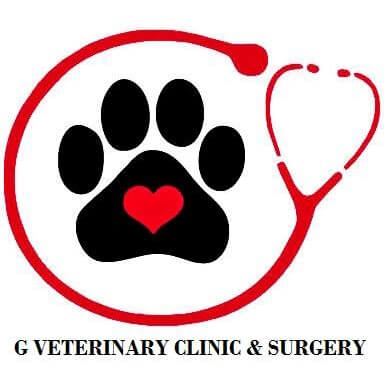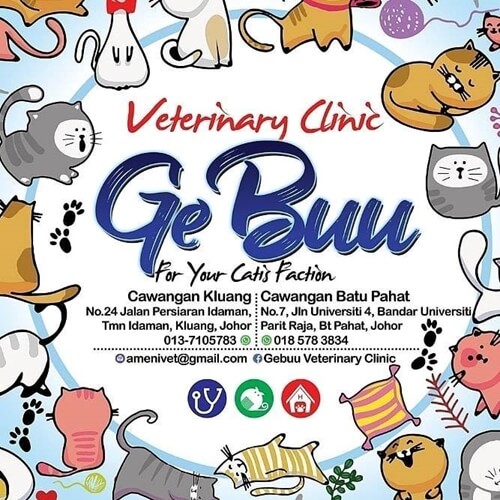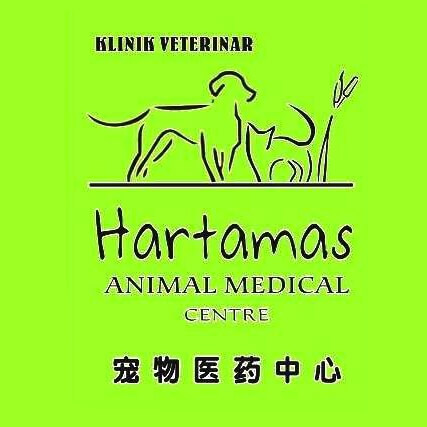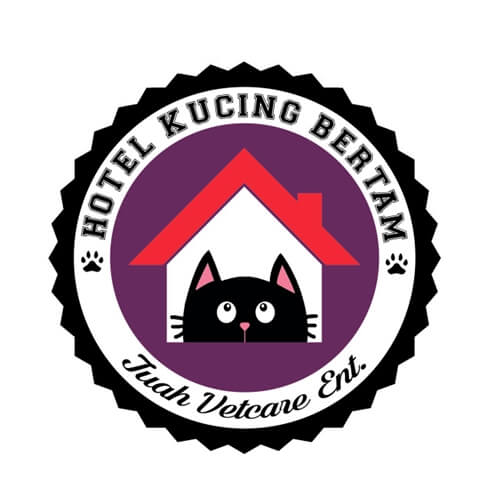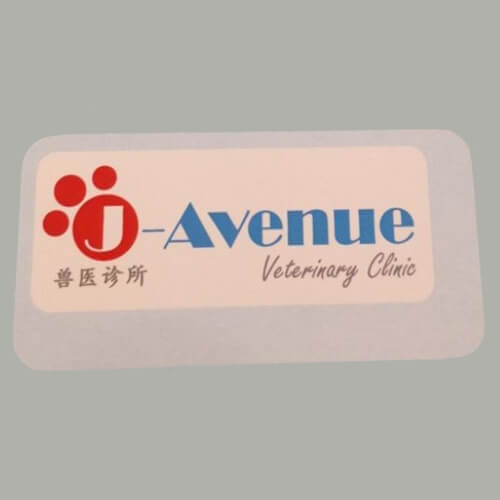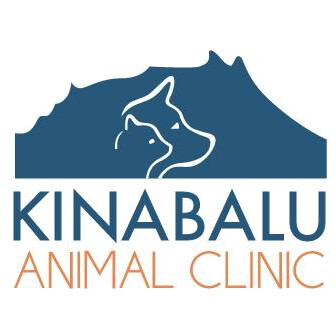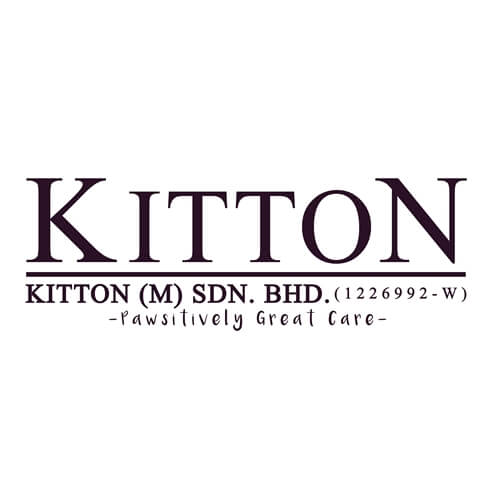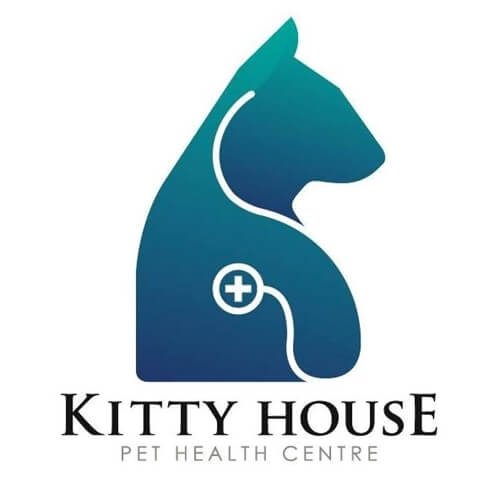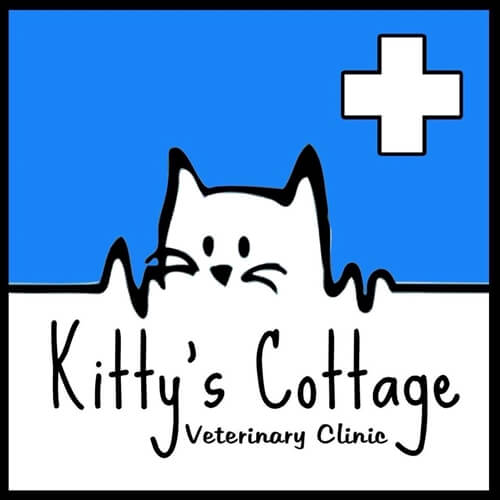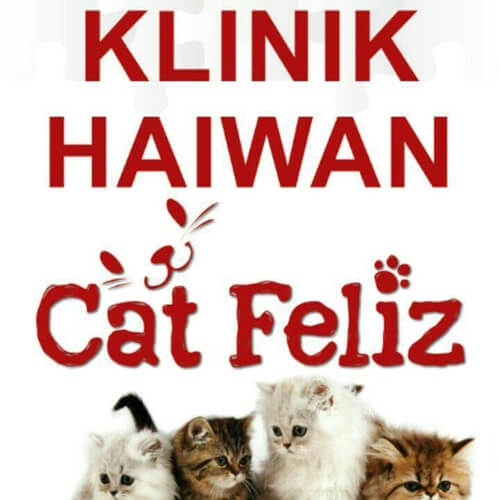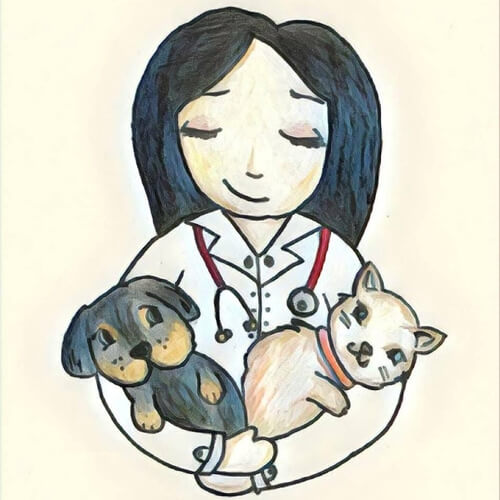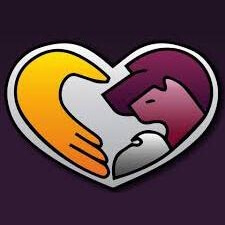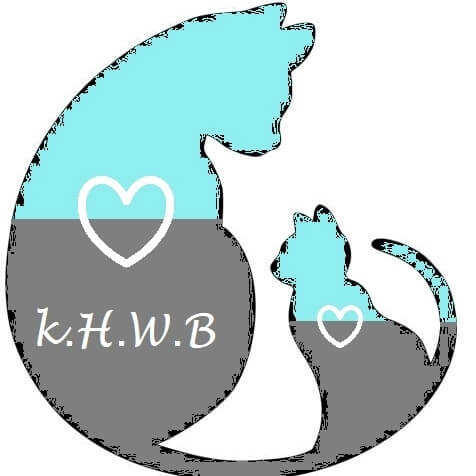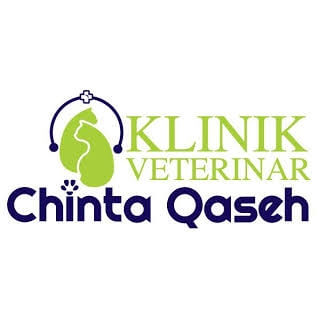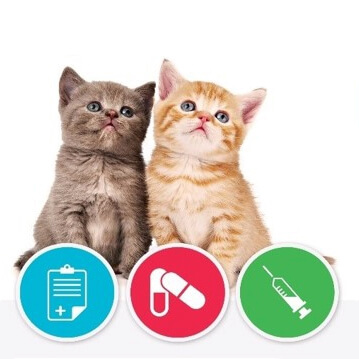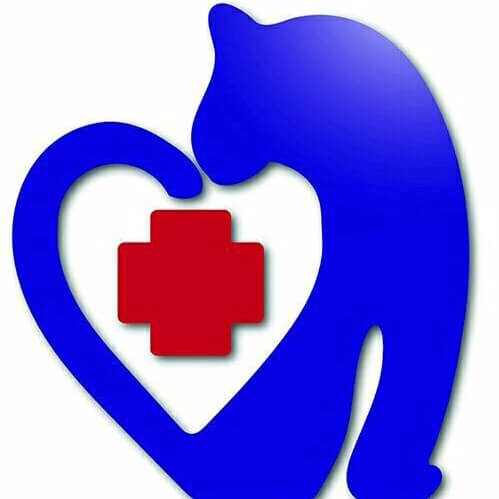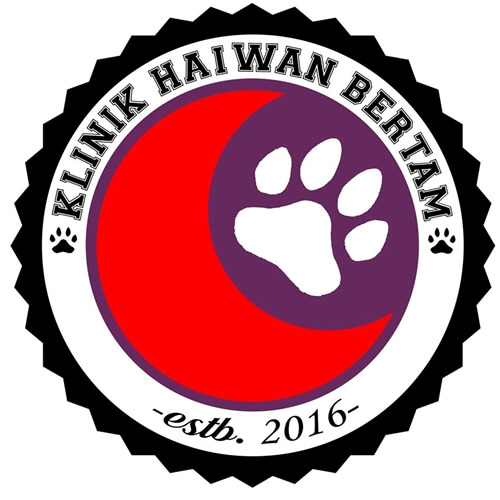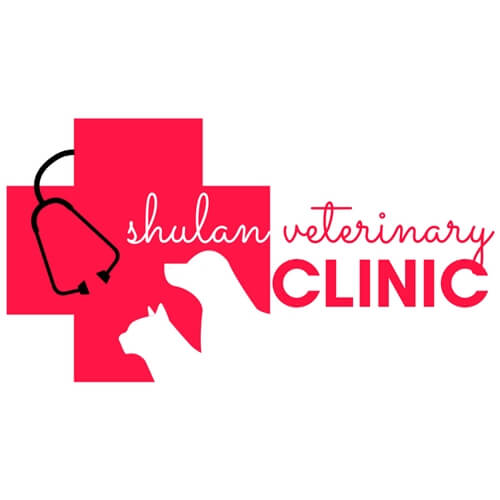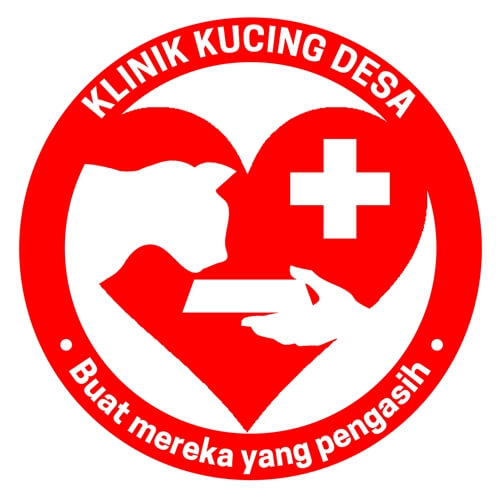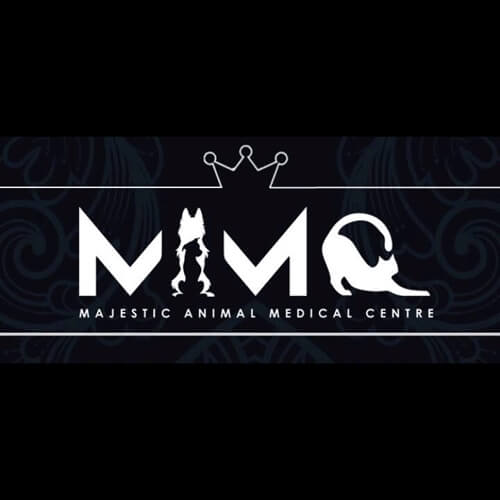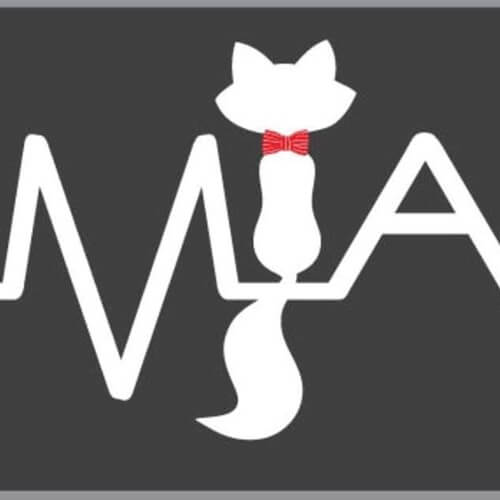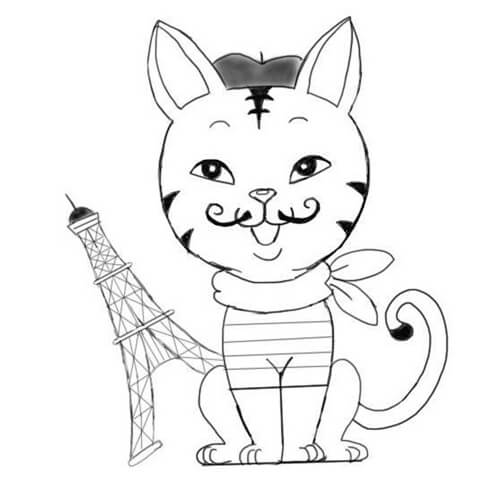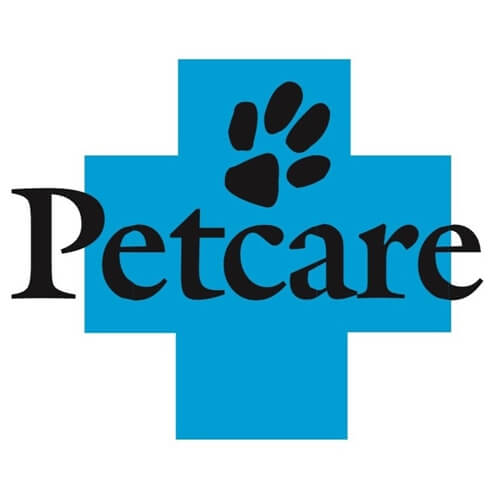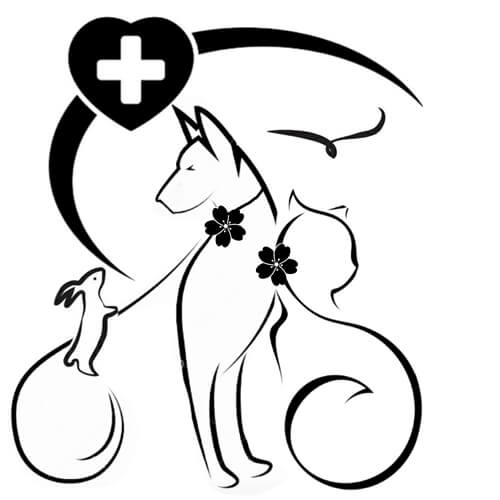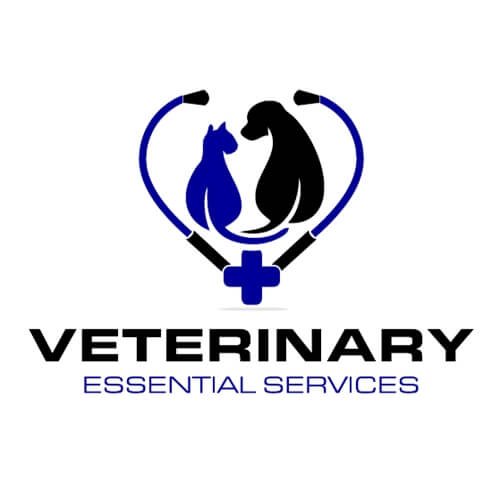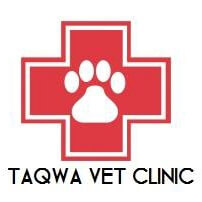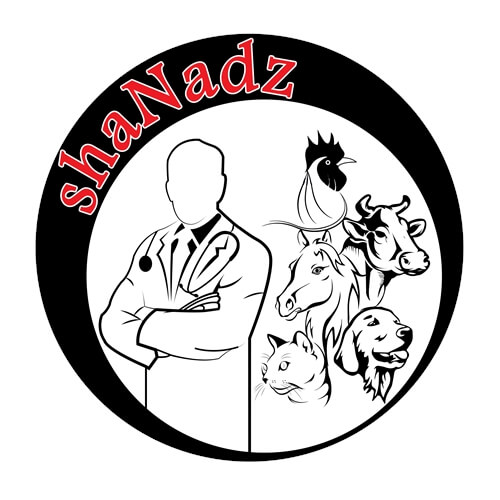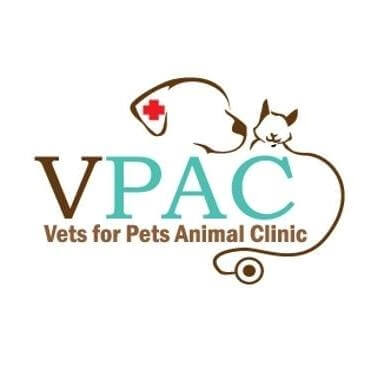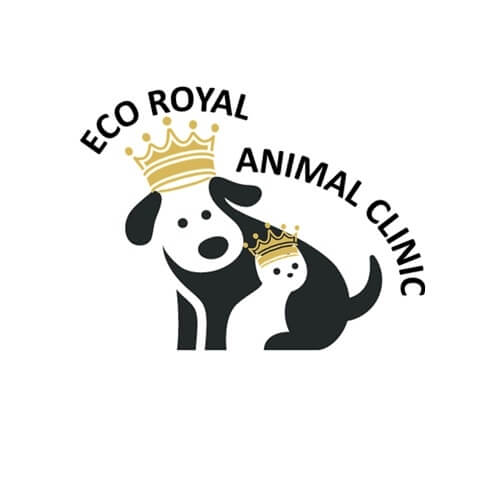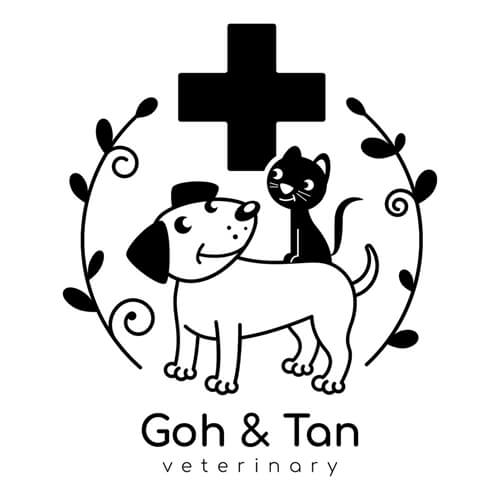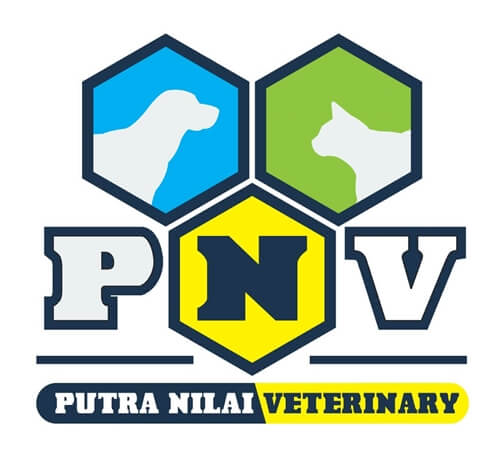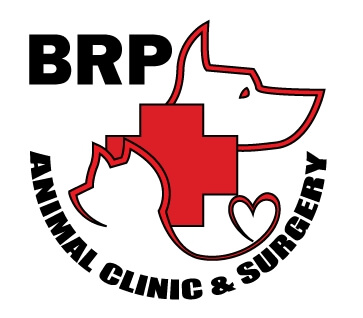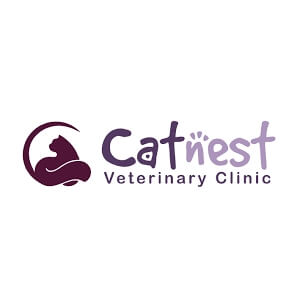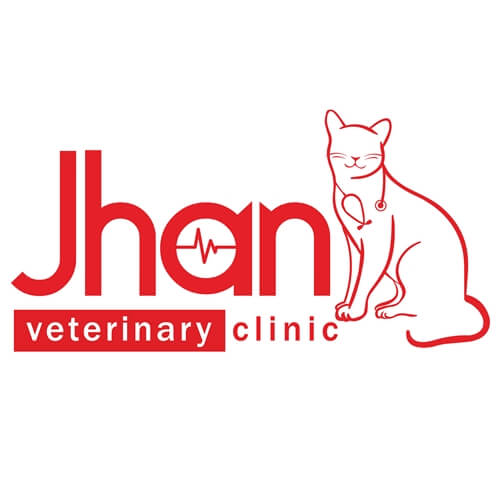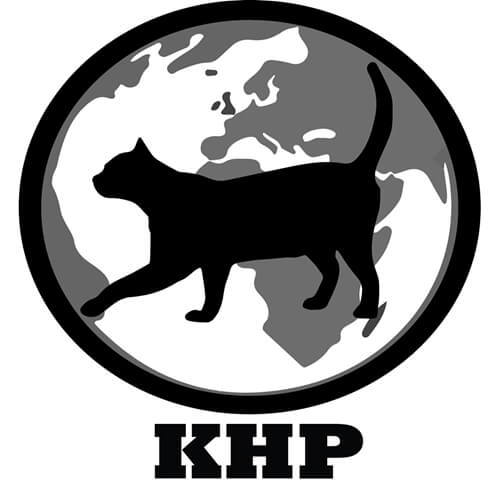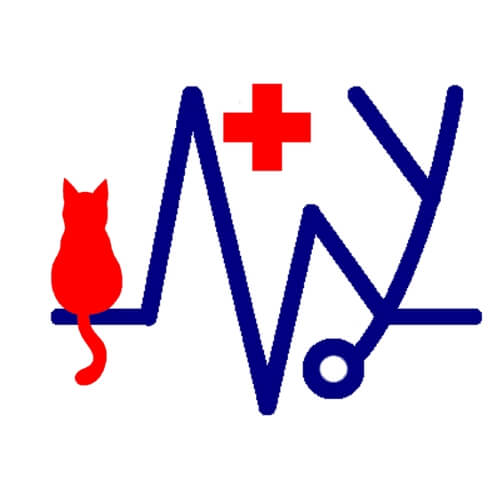 Kreloses is commited to playing a leading role in the digitization of the Malaysian Vet Industry.
We would love you to come aboard.
Request a Demo
---
Make calculated business decisions
Running a Business can be competitive. To help you stay ahead, Kreloses provides you with many powerful and insightful reports so you are ready to make the correct moves at the right moment.