Capture your valuable business data
Whether it's a new customer record, an invoice, an x-ray, photo or a lunch expense from an employee, Kreloses helps you digitize this data so you can retrieve it instantly on demand when you need it most.
Run your company day to day
If you are Scheduling appointments, reminding customers of their bookings, invoicing or perhaps paying salaries, Kreloses will help you do this and much, much more. It's time we freed you up.

Keep you connected and in control
Kreloses lives in the cloud, so you can access your business at any time, from anywhere. Don't lose control just because you are not at your desk. Stay in control of your business, with Kreloses.
---
You only need one tool.
Kreloses does it all.
As the needs of your business grow, Kreloses is committed to ensuring those needs are met, in a single, and easy to manage solution. Don't get caught up in a tangle of multiple software products, consolidate your needs and avoid frustration. Start operating efficiently, with Kreloses.
Watch Demo
---
The lowest price.
Now and always.
Embracing software in your business doesn't need to be expensive. Kreloses redefines software quality, at a price point that you will not find anywhere else. Kreloses is priced to serve Asian businesses of all sizes. There was never a better time to make the move, modernize your company now, with Kreloses.
Watch Demo
Free Trial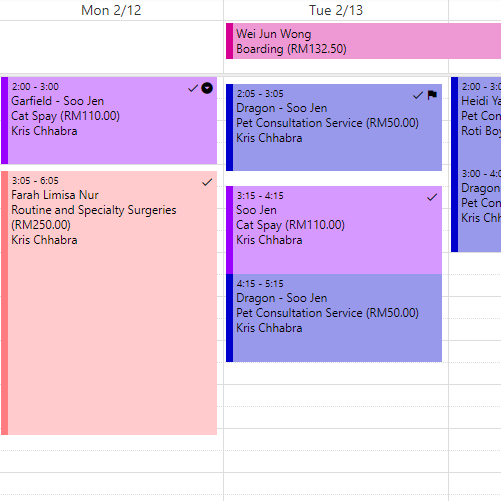 ---
Built in Asia.
Built for Asia.
Your business needs are best served by Kreloses, because Kreloses is here, on the ground with you, in your country. Don't let an overseas company leave you helpless when you need assistance, and avoid the risk of having your valuable data stored in far away countries. Stay safe, and stay locally supported with Kreloses.
Watch Demo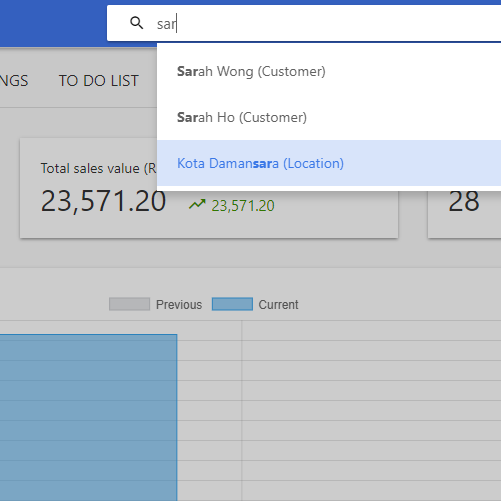 ---
Make calculated business decisions.
Running a Business can be competitive. To help you stay ahead, Kreloses provides you with many powerful and insightful reports so you are ready to make the correct moves at the right moment.