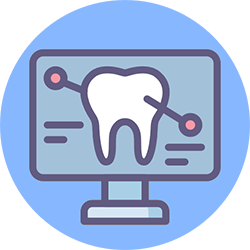 User Friendly
With a modern and simple user interface, you will find it easy to get going with Kreloses in no time. Our onboarding process will ensure that your transition and journey is hassle free.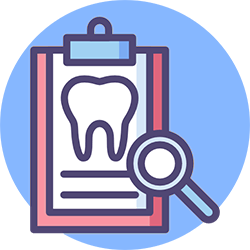 Fully Covered
From patient registration to billing, feature-rich Kreloses can help with your entire workflow and more. Monitor your clinic's performance and make calculated business decisions.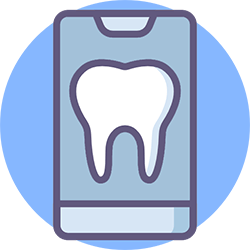 Accessible Anywhere
All the data, including your appointments, patient records and financial reports, are at your fingertips. Access them anytime, anywhere, even when you're on your mobile phone.
---
You only need one tool

Kreloses does it all
As the needs of your business grow, Kreloses is committed to ensuring those needs are met, in a single, and easy to manage solution. Don't get caught up in a tangle of multiple software products, consolidate your needs and avoid frustration. Start operating efficiently, with Kreloses.
Request a Demo
---
The lowest price

Now and always
Embracing software in your business doesn't need to be expensive. Kreloses redefines software quality, at a price point that you will not find anywhere else. Kreloses is priced to serve Asian businesses of all sizes. There was never a better time to make the move, modernize your company now, with Kreloses.
Request a Demo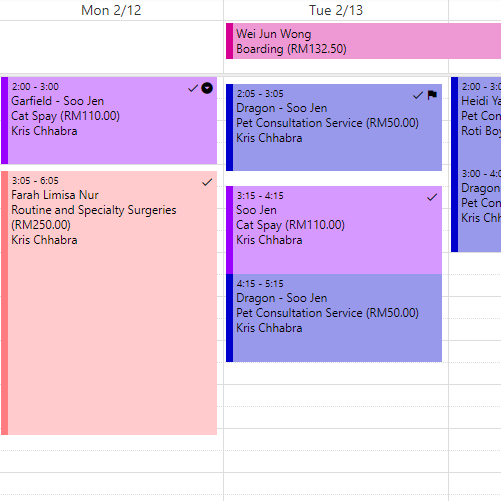 ---
Built in Asia,
for Asia
Your business needs are best served by Kreloses, because Kreloses is here, on the ground with you, in your country. Don't let an overseas company leave you helpless when you need assistance, and avoid the risk of having your valuable data stored in far away countries. Stay safe, and stay locally supported with Kreloses.
Request a Demo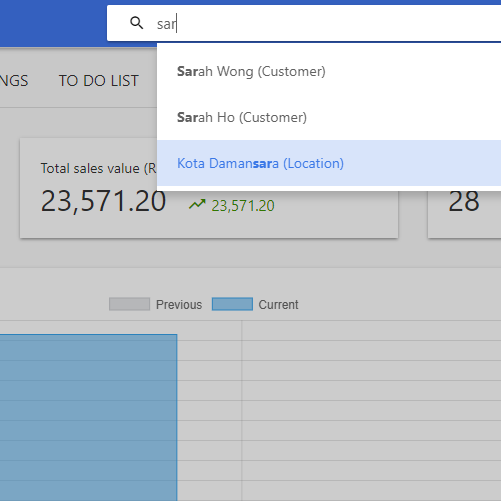 ---
Dr. Peh

Smile Up Dental
"What attracts me about Kreloses is mainly how a simple-looking software is able to ease the entire treatment flow in my clinic. I can create bookings quickly and easily access my patients' data in just a few clicks. Its financial management module helps to track my income, expenditure and way more if you allow it to. Don't be fooled by its minimalist and modern theme as these also add up to a very user-friendly experience."
Request a Demo
---
Dr. Shim

The Smile Dental Lounge
"Highly recommended software for dental clinics! Having the privilege of using some dental clinic management software in the past few years, I am glad that I found Kreloses. Kreloses is a cloud-based software that has a clean and organised user interface, smooth, secure, and all data are encrypted. There are a few big updates for the dental industry in the pipeline. Great support from Kreloses team, very fast replies and the team is able to solve the problems."
Request a Demo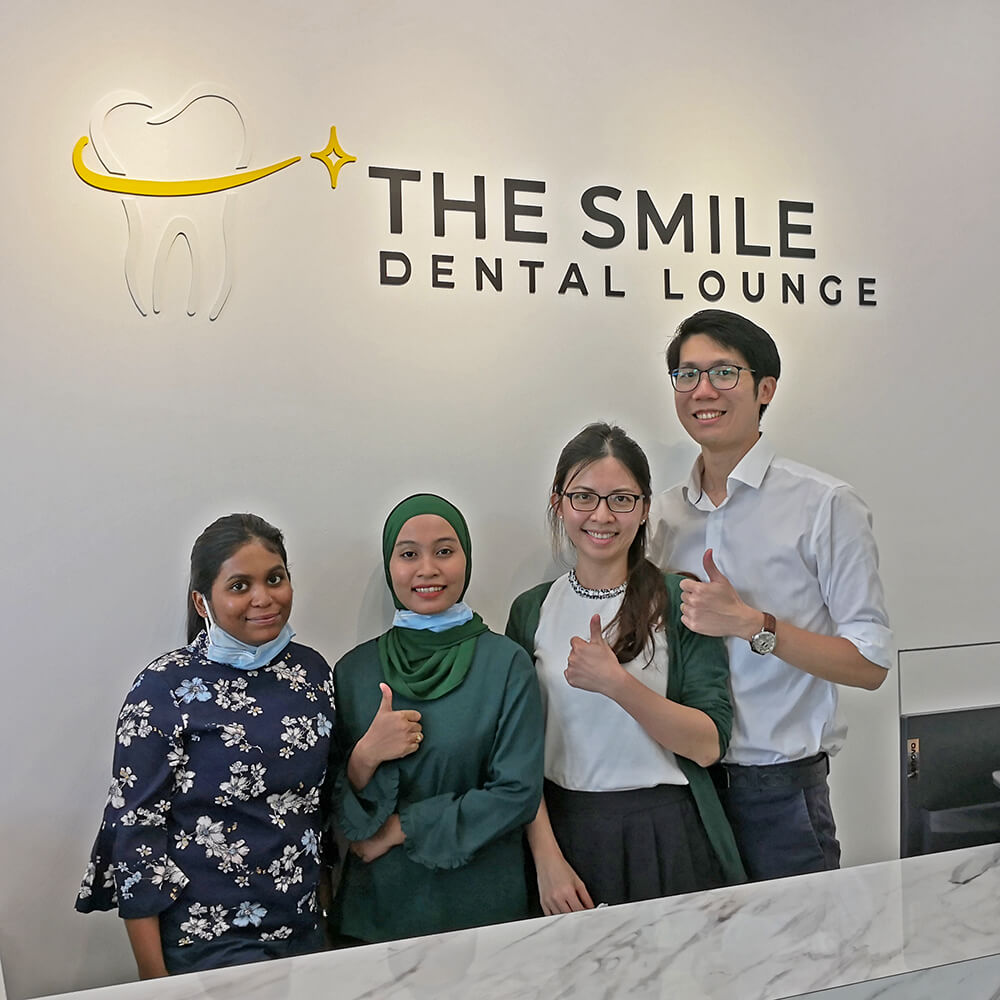 ---
Dr. Lou

Klinik Pergigian Lou
"Kreloses has a clean interface and is quite a detailed system. There is a slight learning curve in the beginning, but it is easy to use after you get familiarised with it. I am also able to upload all of my old records into the system. Kreloses is recommended if you are looking for an adaptable and detailed system."
Request a Demo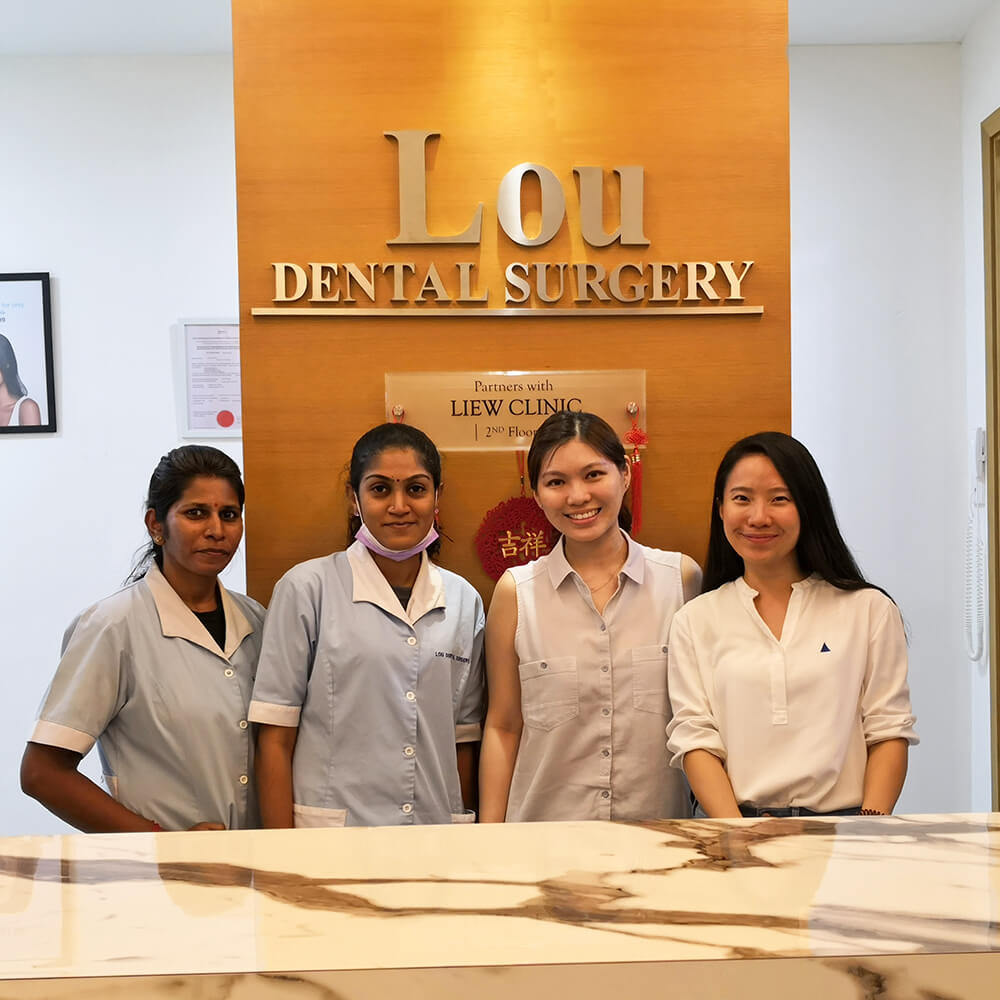 ---
Make calculated business decisions
Running a Business can be competitive. To help you stay ahead, Kreloses provides you with many powerful and insightful reports so you are ready to make the correct moves at the right moment.